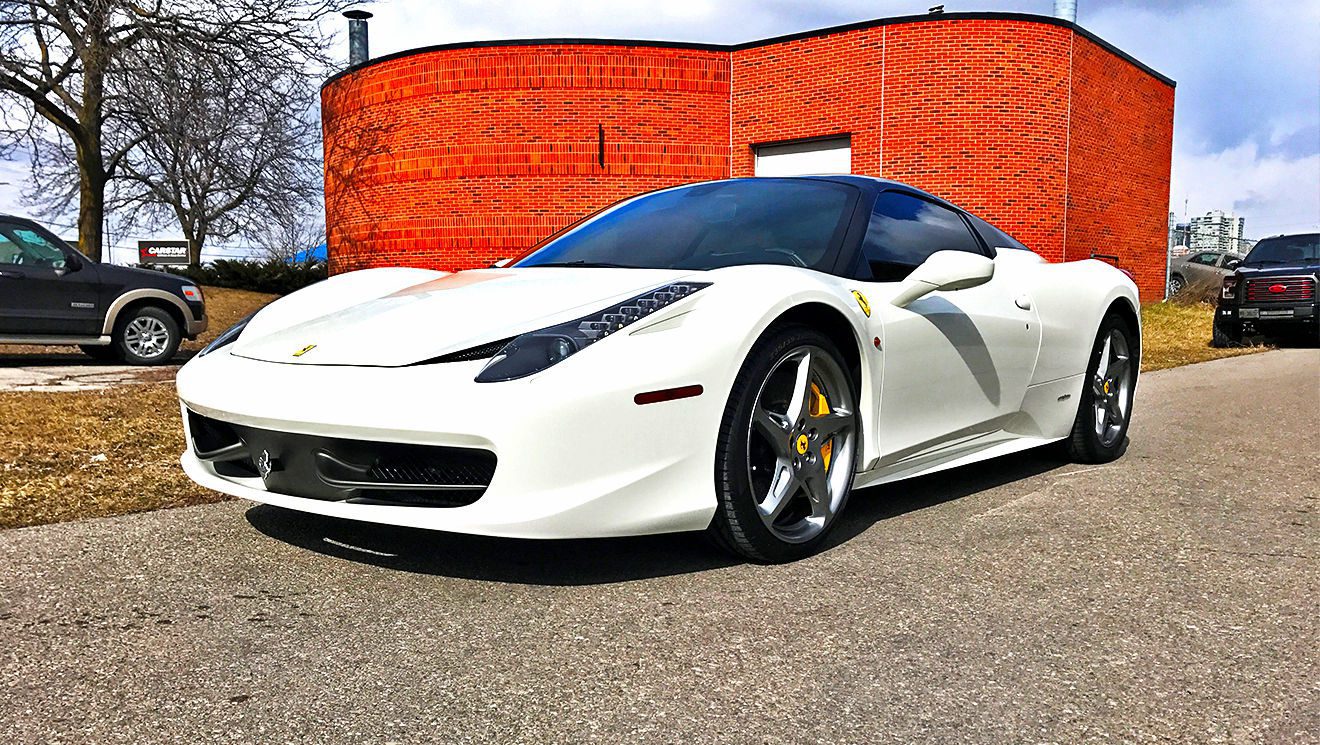 Ferrari 458 Spider Black Top
One of our clients recently requested that we wrap the top of their Ferrari. Specifically, he wanted us to wrap around the full border of each panel, which meant that we had to wrap around almost half an inch.
We used knifeless tape to create precise cuts, but the increased complexity of the installation resulted in a longer installation time. Despite this, we were happy to be able to deliver exactly what the client wanted and ensure his satisfaction with the final result.
READY TO REINVENT YOUR RIDE?