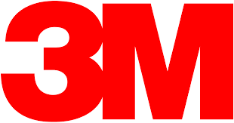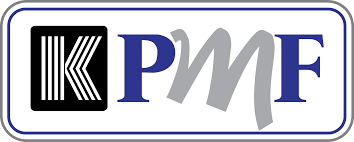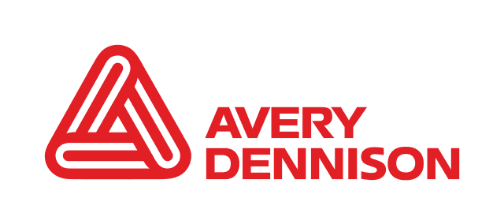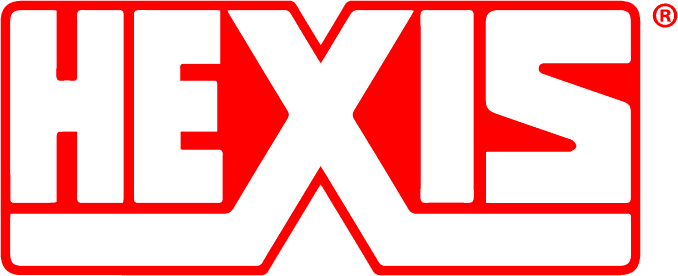 Concept Wraps strives to provide the best vinyl enhancements to all car lovers that want to have a unique ride. We brought the European wrap concept to Canada and are super detail-oriented and proud of what we do.
Our success is based on customer loyalty and satisfaction. Our main goal is to deliver the best results and exceed expectations for each project with second-to-none quality!
Our main services are Full and Partial Vinyl Car Wraps, Paint Protection, Accents, Lights Tinting, Custom design and stripes.
READY TO REINVENT YOUR RIDE?