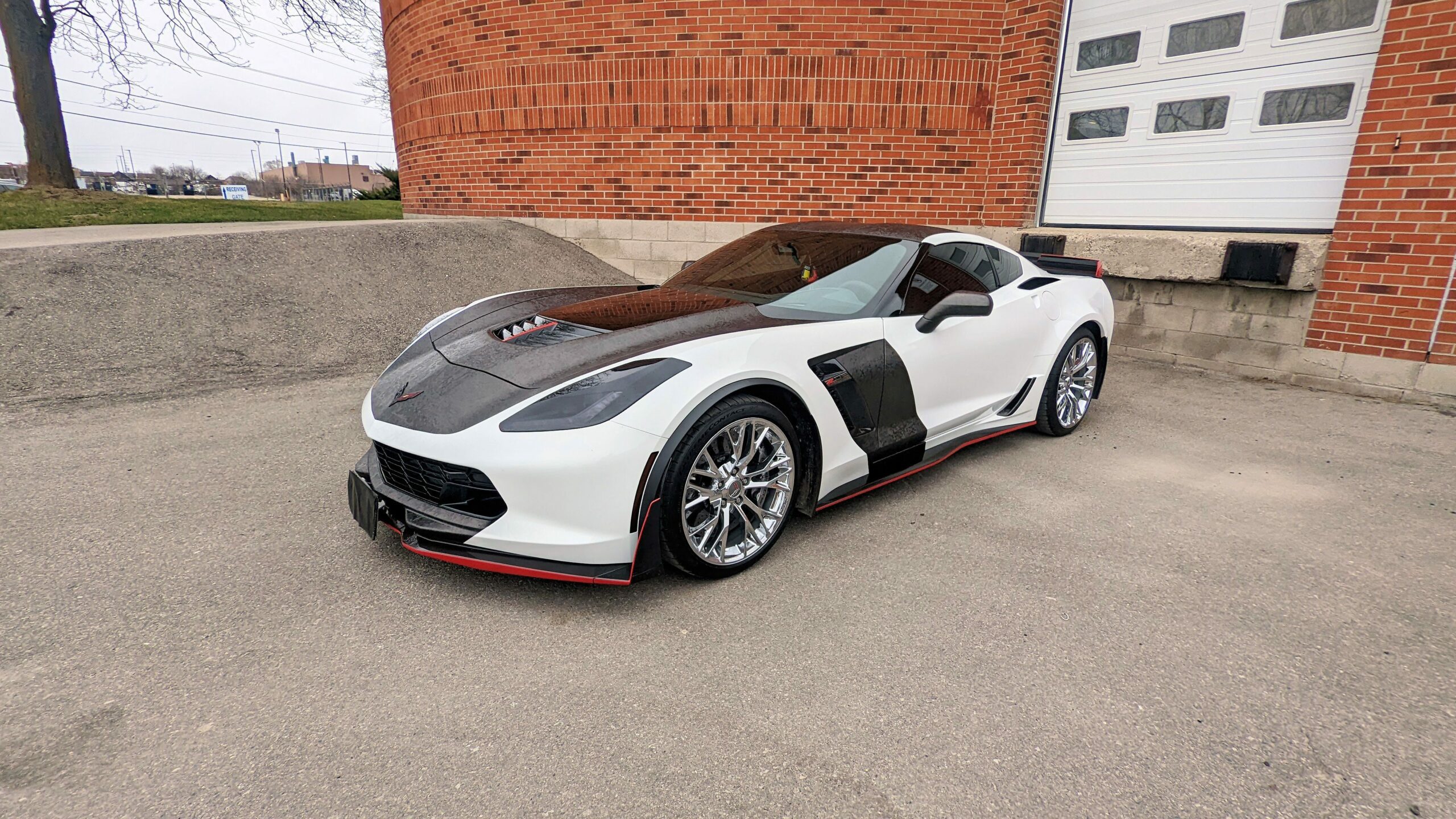 Corvette C7 Forged Carbon Accents
This is a pretty cool project we did for one of our clients. We have worked on customizing his business fleet, but this was his first personal car with us. I have to say, the accents in forged carbon were particularly exciting.
READY TO REINVENT YOUR RIDE?