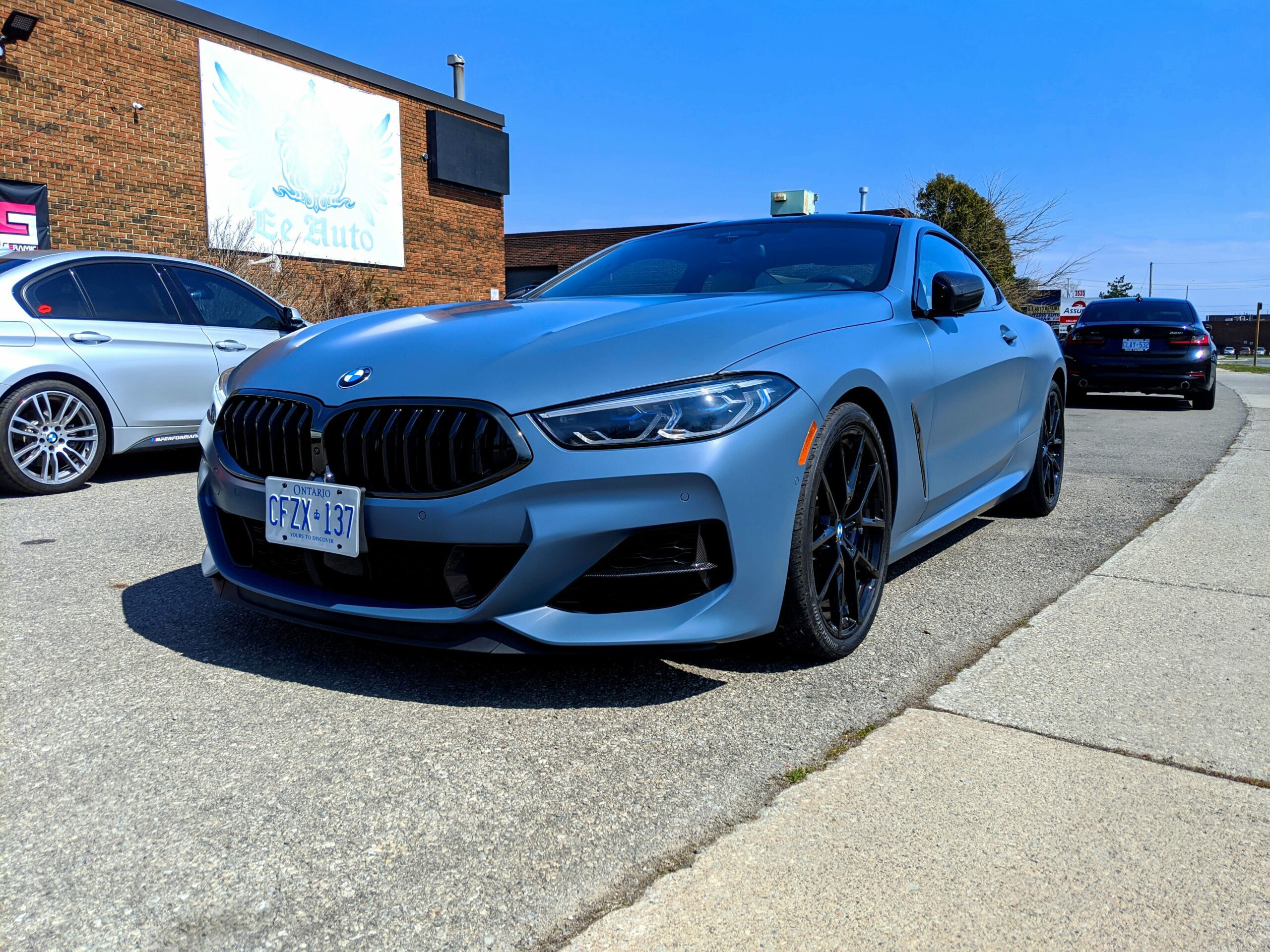 We recently completed a full matte paint protection film (PPF) job for the detailing shop next to us.
The hood of the car was wider than the width of the film, which posed a challenge. However, we devised a plan to stretch the film in a way that left no marks behind. This job was a turning point for us. At the time, we were still doing a lot of PPF template kits. However, when we attempted to install the kit for the rear bumper of this car, we realized that it was impossible to install it properly. So, we opted for a bulk installation, and the results were outstanding.
Since then, we have shifted our focus to bulk installation. Although it takes longer, our clients come to us not because it's quick, but because the results are superior.
READY TO REINVENT YOUR RIDE?