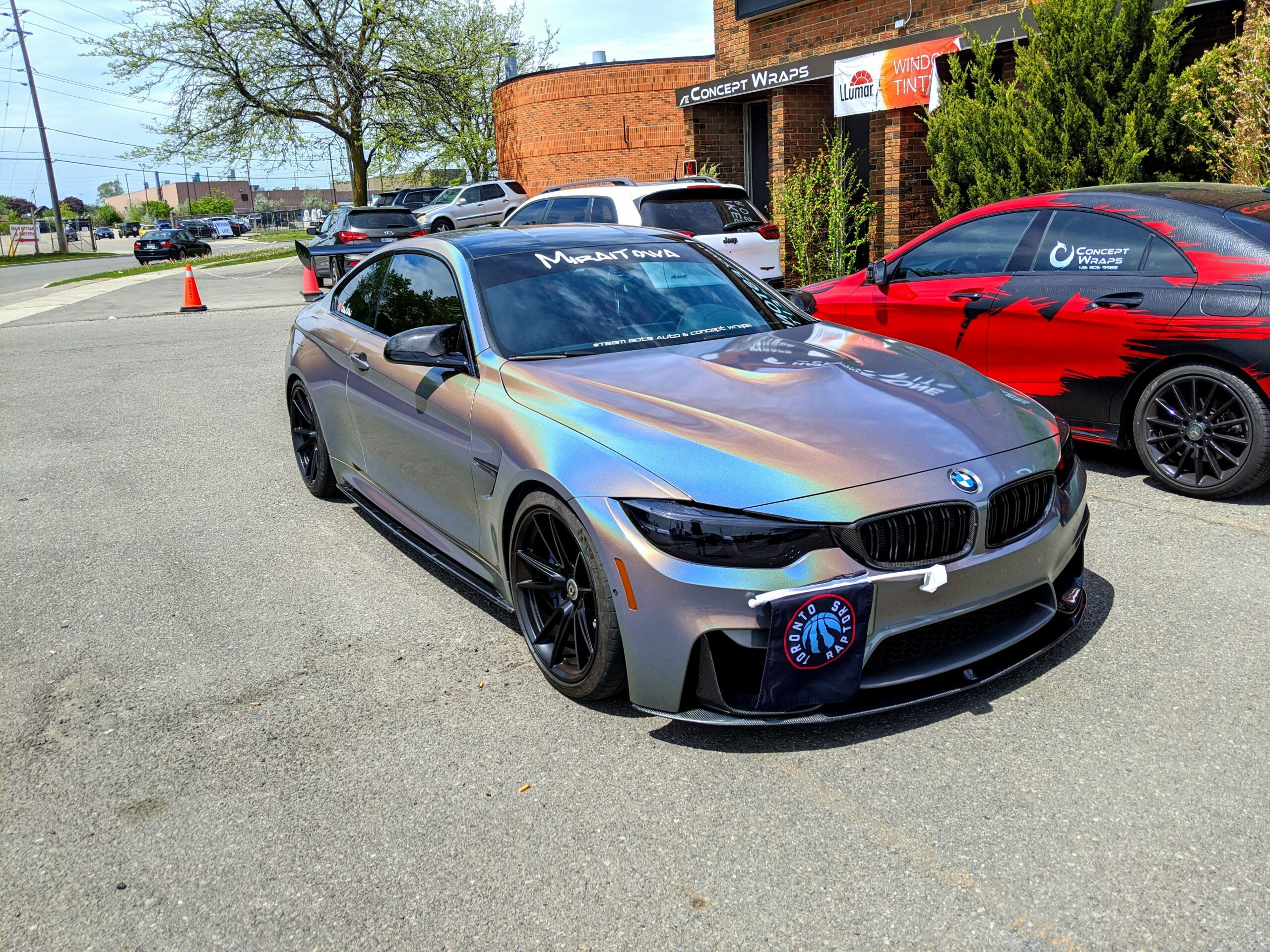 We completed this project for a returning client for who we had previously wrapped their car in lime green.
As we love bright colours, we were thrilled with the final result. However, the only thing that saddened us was that the client had to return to China in 2020 to focus on their career and marriage.
Despite this, the client contacted us in 2022 to express how much they missed our passion for vehicles. We were deeply touched by this as many social media platforms, including WhatsApp, are banned in China.
The conversation was brief, but it warmed our hearts to know that our work and passion for what we do have given us the opportunity to work with such wonderful clients.
READY TO REINVENT YOUR RIDE?