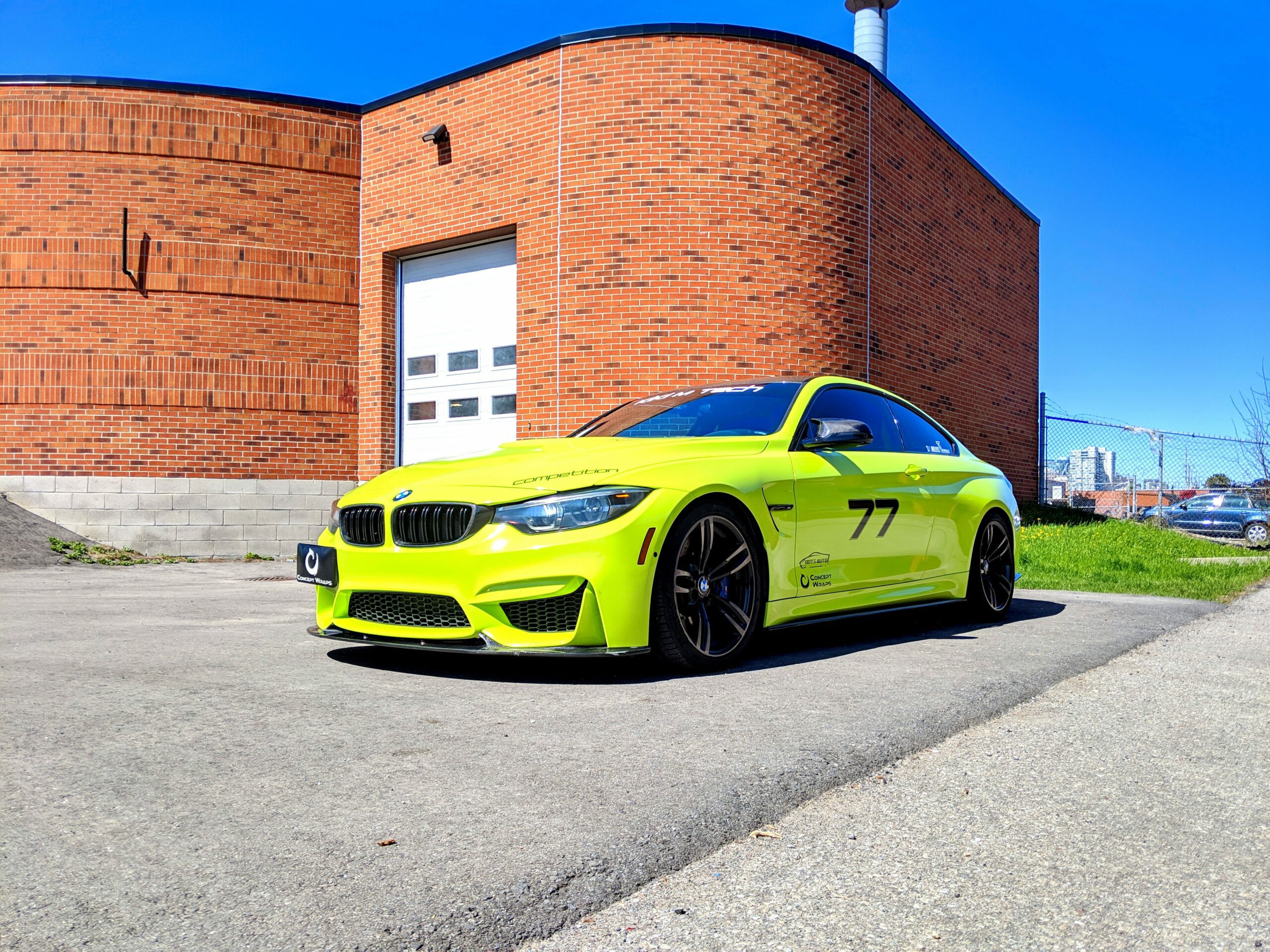 This lime green wrap was a second job for one of our valued clients who shares our love for bold and vibrant colours.
We were thrilled with the outcome and couldn't wait for our client to see it. However, it was bittersweet because shortly after the job was completed, our client had to return to China to focus on his career and get married.
Though we were saddened by his absence, we were overjoyed when he reached out to us in 2022.
Despite the challenges of being in a country where social media platforms were banned, he found a way to call us just to say hi and tell us how much he missed us and our passion for cars. We were touched by his thoughtfulness and are grateful for the opportunity to work with such wonderful clients.
READY TO REINVENT YOUR RIDE?