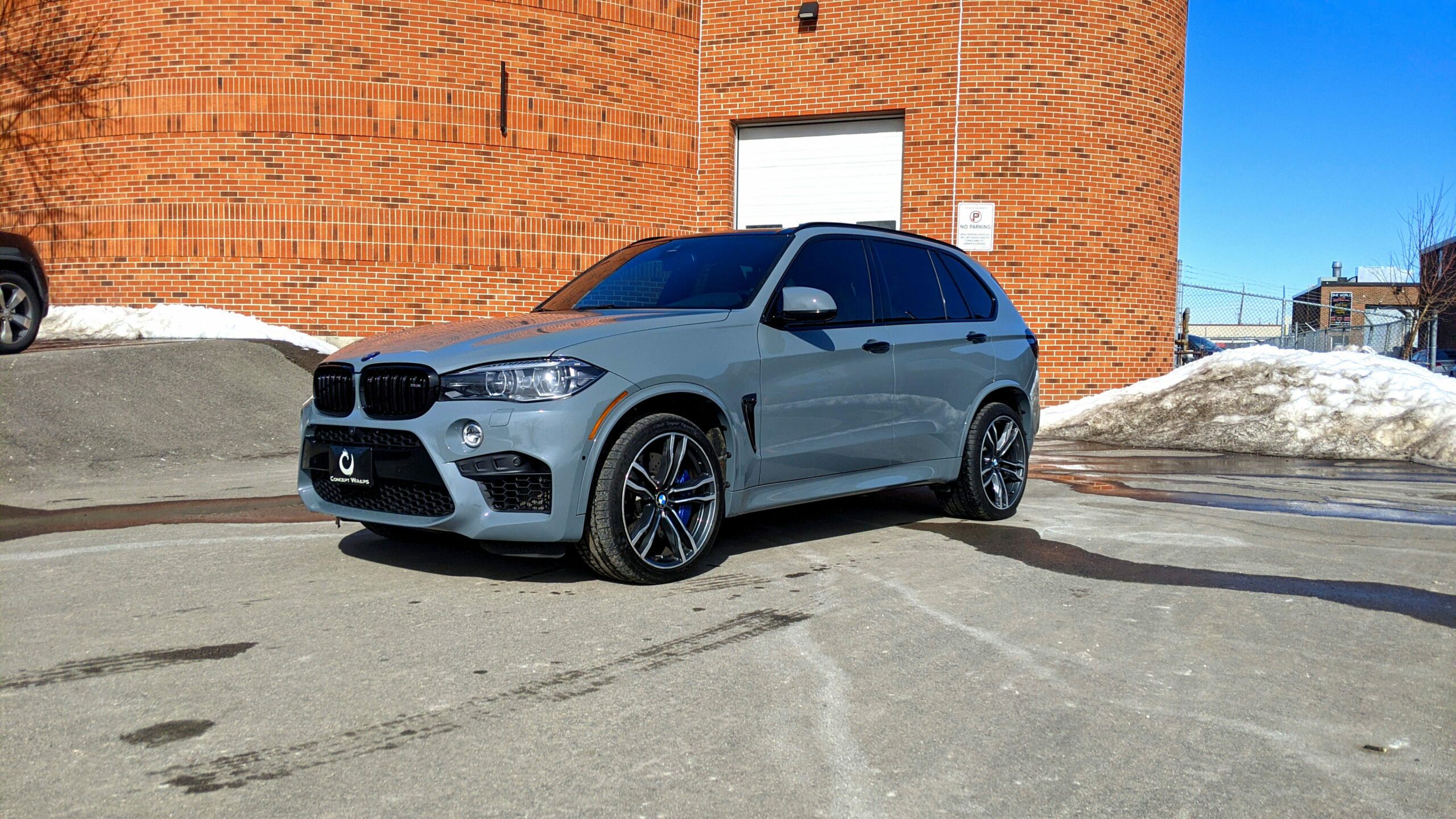 BMW X5 Inozetek Nardo Grey
A new client came to us with a specific request for a Nardo Grey colour that would look like paint. We introduced the client to Inozetek, which was a new brand in the market at the time, and ordered samples for them to see.
Although I personally don't like Nardo Grey, I must admit that the finished product looked pretty nice.
We followed up with the client several times after the wrap was completed, and they reported no issues. However, a few months later, the client hit their garage door and needed to have the trunk re-done. Upon inspection, we found that the film had held up extremely well and still looked new.
READY TO REINVENT YOUR RIDE?