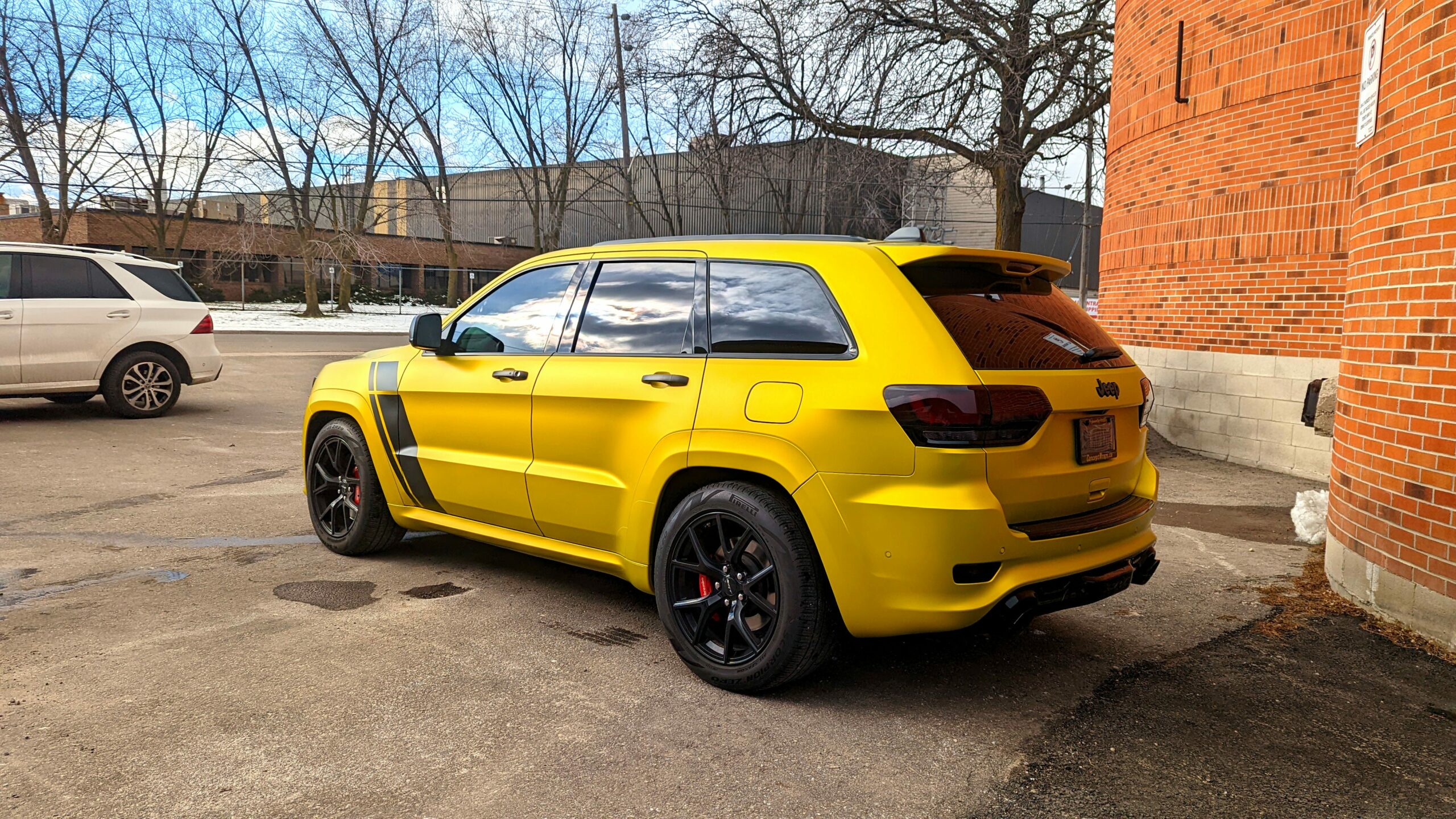 Jeep Grand Cherokee SRT Matte Iced Yellow Titanium
Satin perfect blue was the colour of choice for a well-known personality and former player from the Toronto Maple Leafs whose vehicle we had the privilege of customizing.
The results were undeniably flawless, and we're already working on their next wrap, which is sure to be one-of-a-kind!
READY TO REINVENT YOUR RIDE?