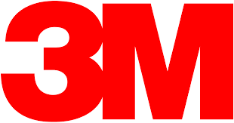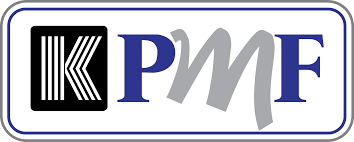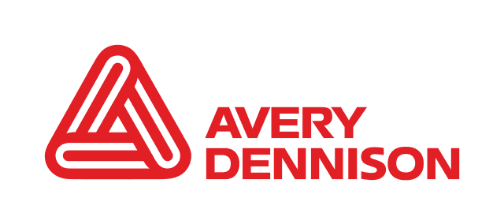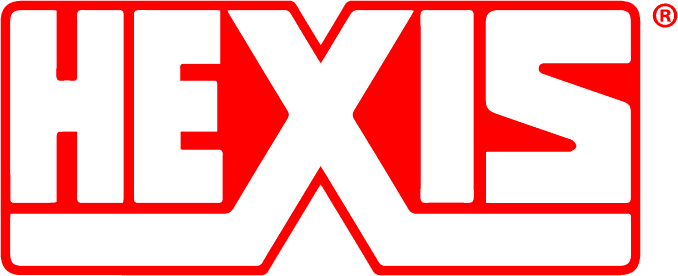 Welcome to Concept Wraps: Elevate Your Ride with Unmatched Vinyl Enhancements!
At Concept Wraps, we are passionate about delivering unparalleled vinyl enhancements for car enthusiasts seeking a ride that stands out. Proudly introducing the European wrap concept to Canada, we are dedicated to meticulous attention to detail, setting the standard for quality in the industry.
Our Commitment to Excellence: Our success is rooted in customer loyalty and satisfaction. At Concept Wraps, we go above and beyond to ensure each project not only meets but exceeds expectations. We take pride in delivering second-to-none quality that transforms every vehicle into a unique masterpiece on the road.
Explore Our Signature Services:
Full and Partial Vinyl Car Wraps: Elevate the aesthetic of your vehicle with our expertly crafted vinyl wraps, providing a striking and personalized look.
Paint Protection: Shield your investment with our advanced paint protection solutions, preserving the pristine finish of your vehicle.
Accents: Enhance the details that matter most with our accent services, adding flair and sophistication to your car's appearance.
Lights Tinting: Explore the world of customization with our lights tinting services, creating a sleek and cohesive look for your vehicle.
Custom Design and Stripes: Unleash your creativity with our custom design and stripes services, tailoring your ride to reflect your unique style.
Why Choose Concept Wraps:
Unrivaled Expertise: Bringing the European wrap concept to Canada with a deep commitment to excellence.
Detail-Oriented Craftsmanship: Meticulous attention to detail ensures flawless results on every project.
Customer-Centric Approach: Our success is built on exceeding customer expectations and fostering loyalty.
Ready to transform your ride? Contact Concept Wraps for a journey into automotive customization that redefines the way you experience your vehicle.
READY TO REINVENT YOUR RIDE?