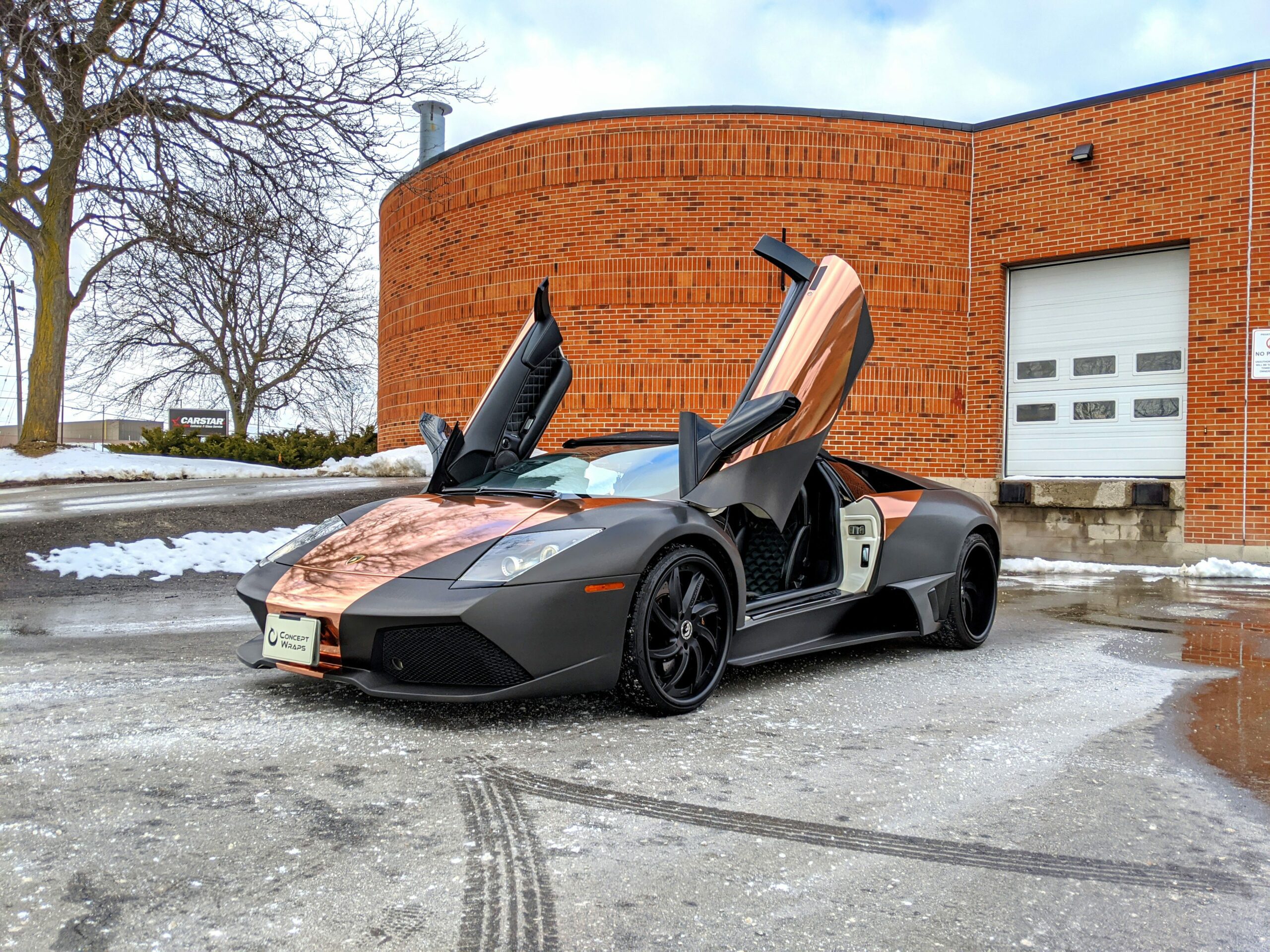 Lamborghini Murcielago Brushed Black
The Murcielago project was a special one for us, as it was for a returning client who is not only a successful entrepreneur but also a kind-hearted family man dedicated to bettering the lives of those around him.
We admire his beautiful soul and are honoured to work with him. The brushed black finish with a livery in rose gold made this Bull truly stand out, giving it a revitalized look that was both striking and stylish.
We take pride in our ability to create unique and stunning designs that perfectly reflect our clients' personalities and tastes.
READY TO REINVENT YOUR RIDE?