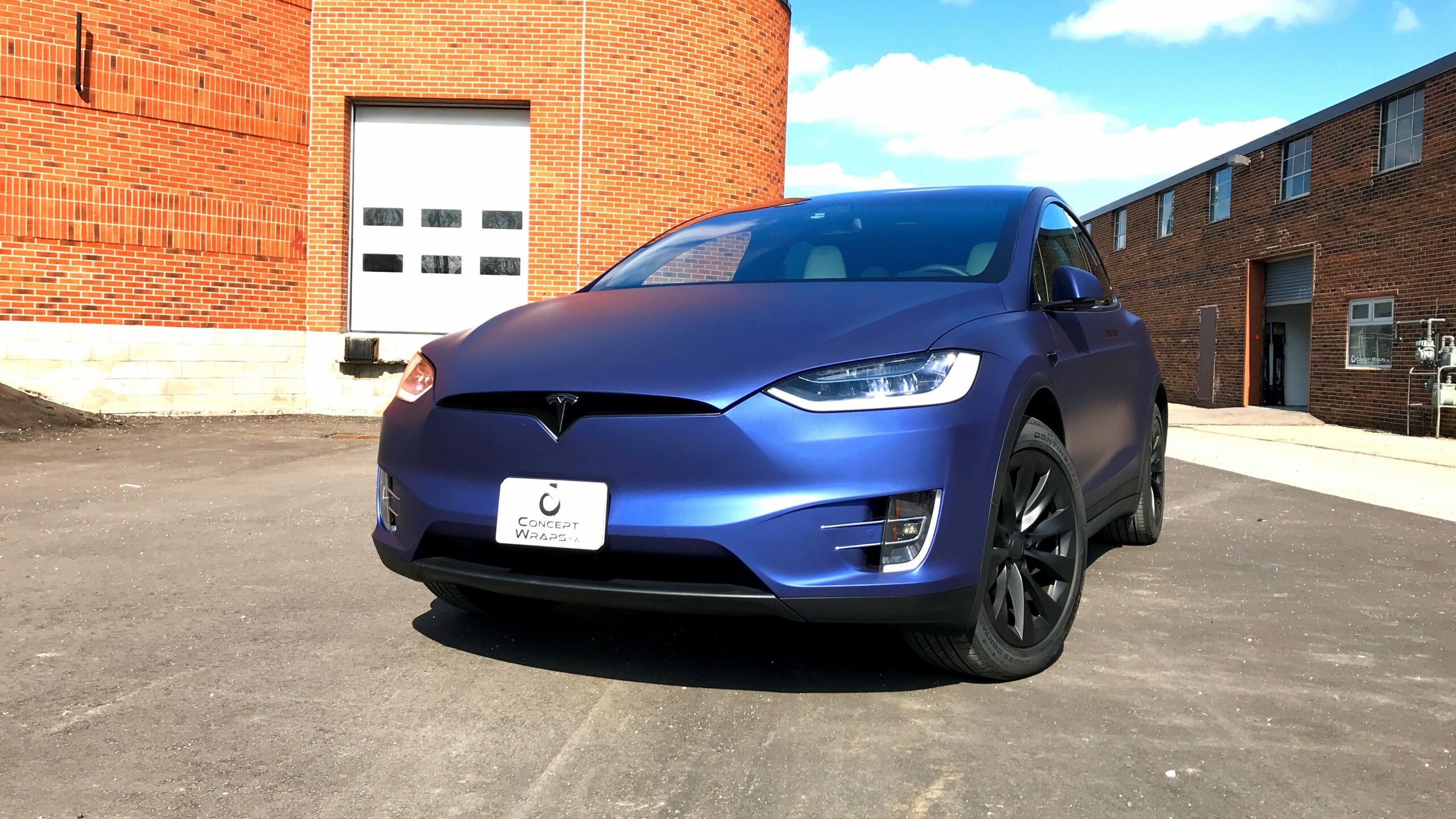 Tesla Model X Matte Metallic Night Blue
Night blue is a classic colour that is both elegant and unique.
Its deep, rich tone is reminiscent of the night sky and has a certain sophistication that is appealing to many. Night blue is a versatile colour that can be used in a variety of contexts, from automotive wraps to home decor to fashion.
It can be paired with other colours to create a bold, striking look or used as a standalone colour for a more subdued and refined appearance. At our workshop, we have used night blue on many wraps, and we have always been impressed with how it turns out.
Overall, night blue is a timeless colour that can add a touch of class and individuality to any project.
READY TO REINVENT YOUR RIDE?