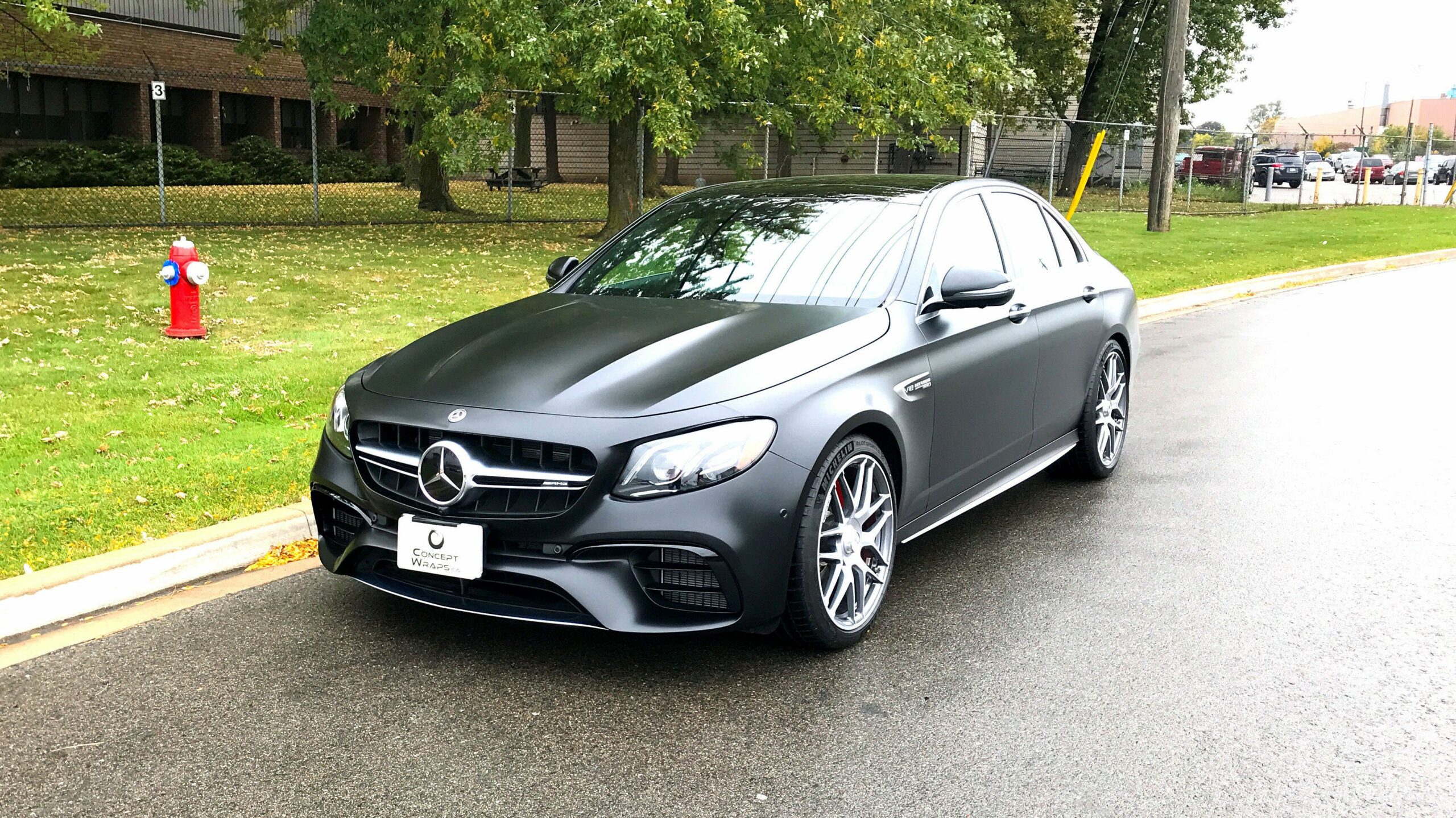 Mercedes-Benz E63S Satin Black
This was one of the first Mercedes cars with a powerful engine that we wrapped, and the client was new to us.
He wanted a sleek and subtle colour, and at the time, satin black was the popular choice. We wrapped the car to his satisfaction, and a few years later, the same client came back to us for a re-wrap.
This was our first time re-wrapping a car, and little did we know that it would become a common request from our clients.
READY TO REINVENT YOUR RIDE?