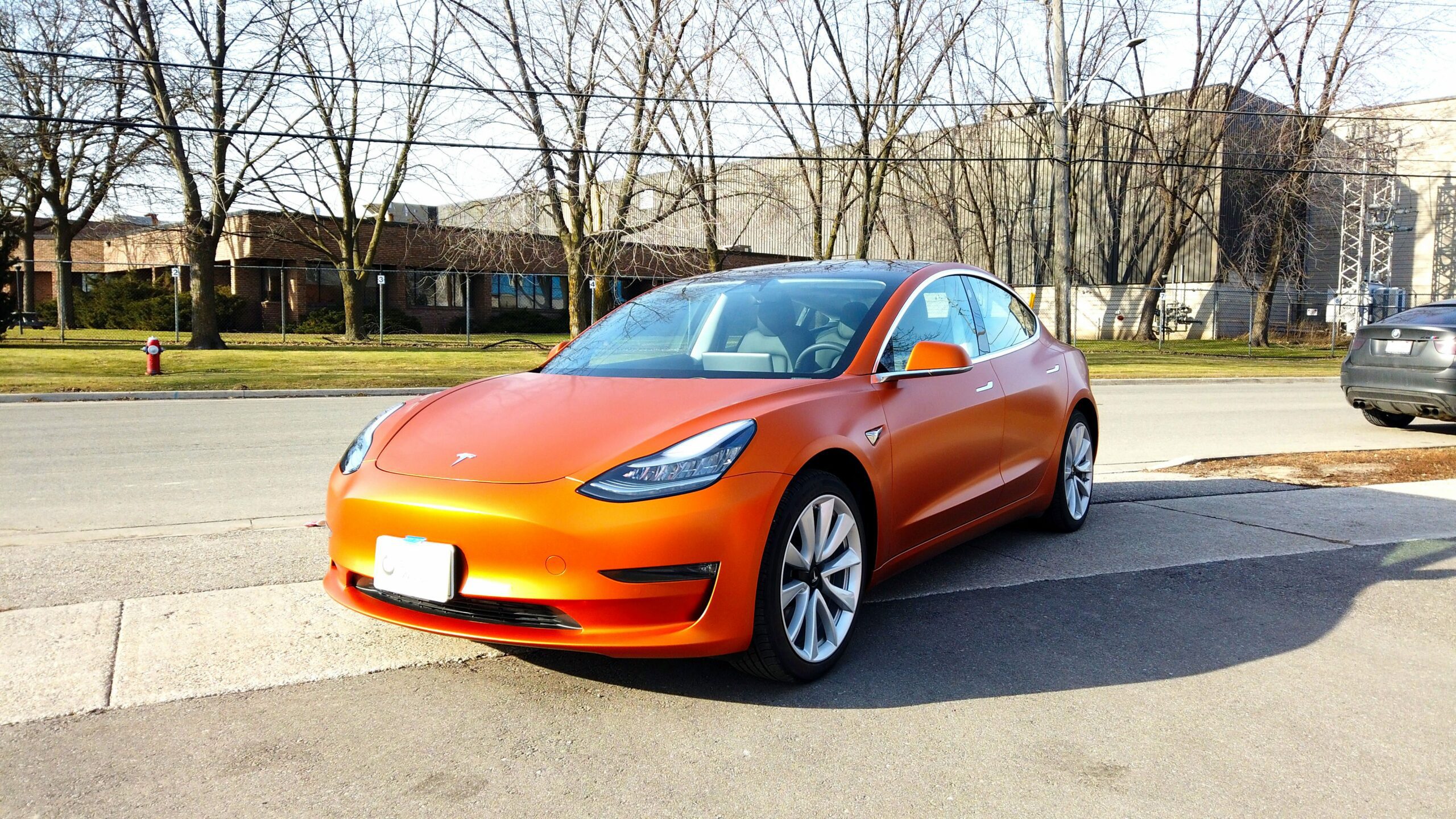 Tesla Model 3 Satin Copper
Bold colours have the power to brighten up our day and add vibrancy to our surroundings. They can evoke emotions and create a lively atmosphere, making everything seem more cheerful and exciting.
Bold colours can also make a statement and express our individuality, as they are not afraid to stand out and be noticed. Overall, bold colours are a fun and uplifting way to add some energy and personality to our lives.
READY TO REINVENT YOUR RIDE?