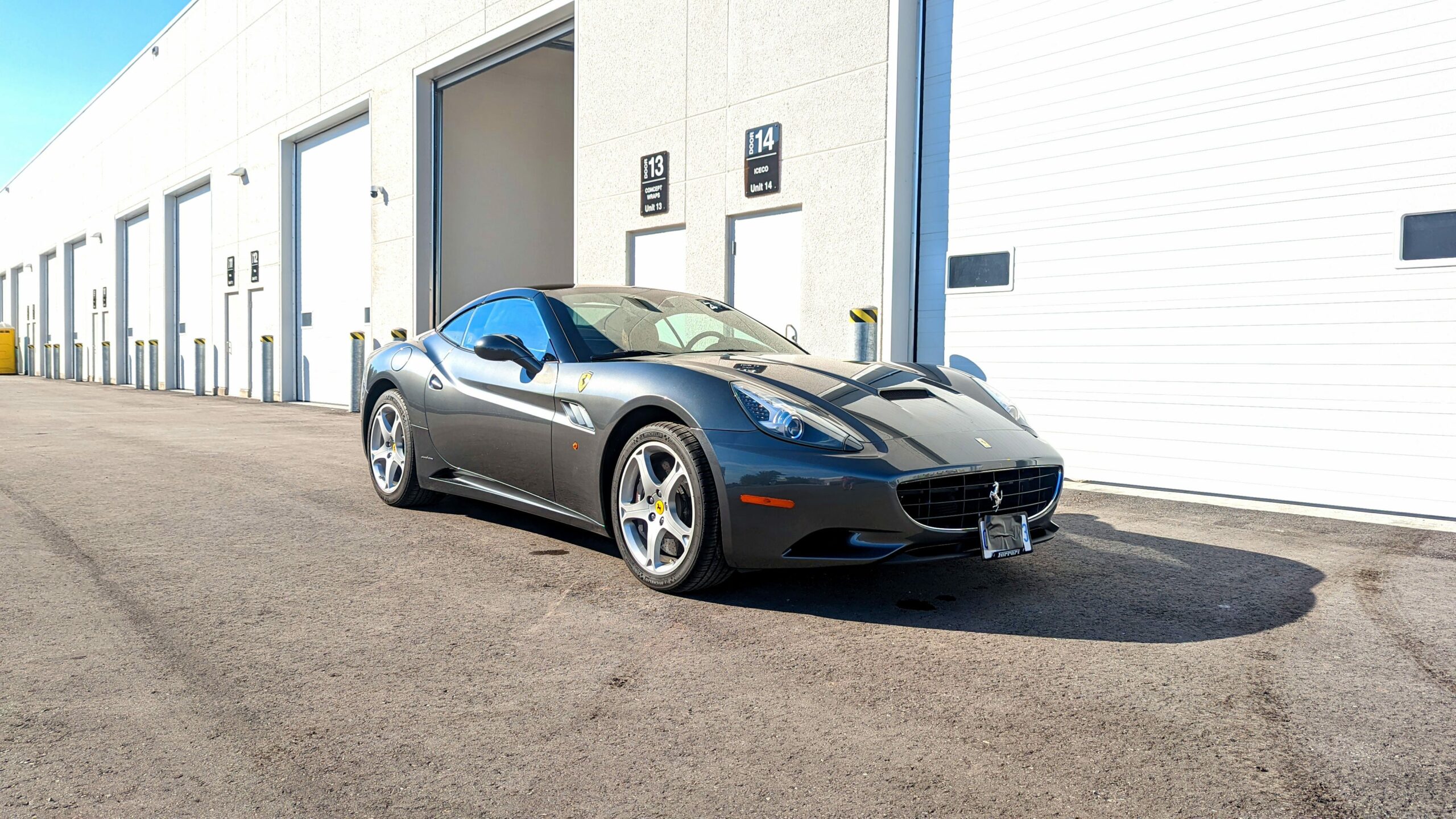 Ferrari California Partial Gloss Black PPF
The Ferrari California owned by a returning customer holds a very special place in our hearts for a few reasons.
Firstly, it was our very first job at our brand new facility, which made it an extremely significant milestone for us.
We took possession of the shop in the morning, and later that day the customer dropped off their Ferrari California, it was the perfect way to kickstart and fuel our work at the new location.
We are not superstitious, but we must admit that this brought us a lot of positivity and good luck.
We were honored to work on such a beautiful vehicle for a returning customer, and the experience remains a cherished memory for us. we did a full front in clear ppf and the top in gloss black ppf.
READY TO REINVENT YOUR RIDE?