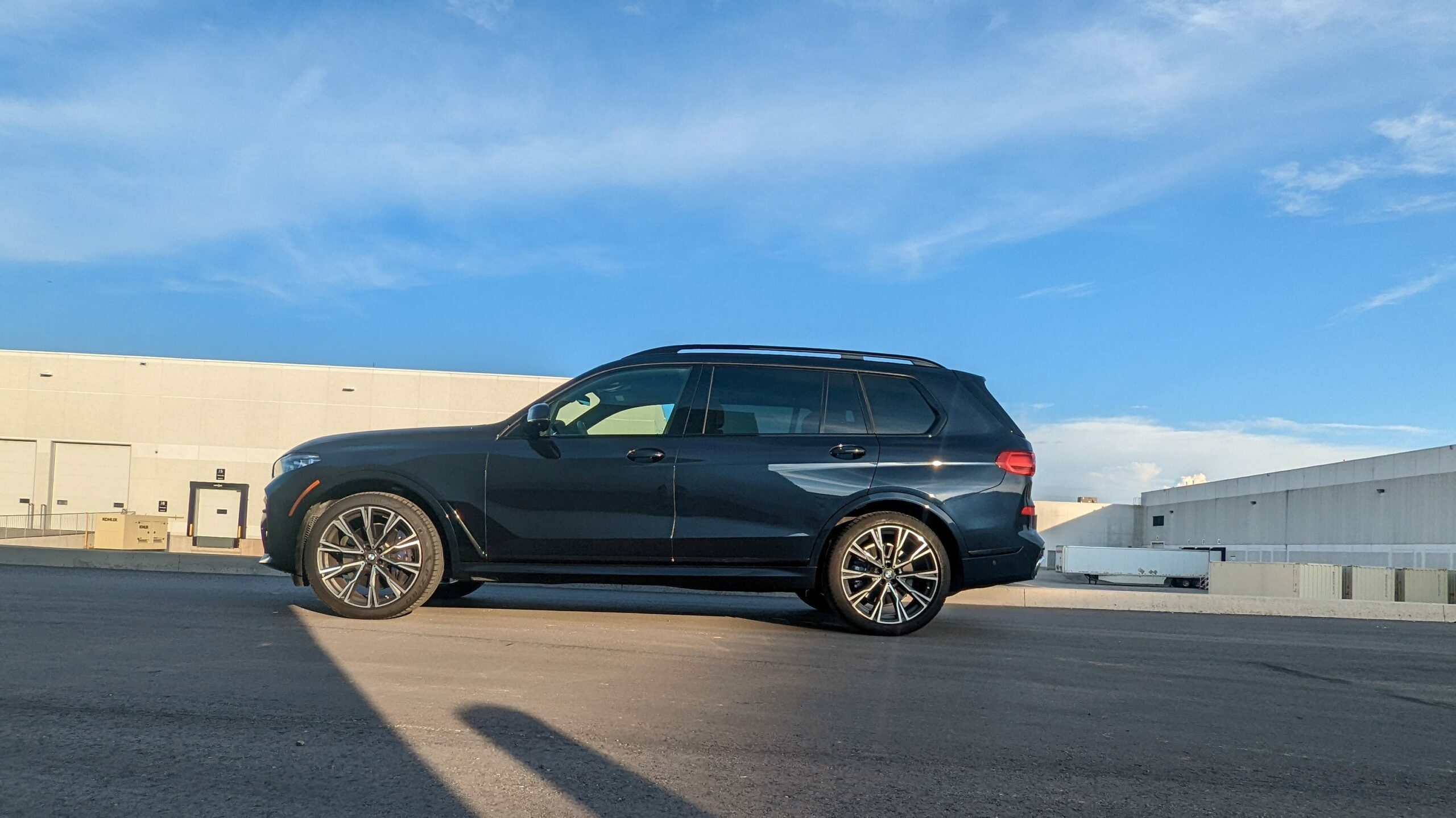 This family SUV was one of the first projects we completed for a new client at our new shop. He had researched his options before giving us a call, and we were thrilled to be chosen.
Over the next six months, we completed three cars for him. For this SUV, we did a full-body paint protection film (PPF) installation. The result was a shiny, deep finish that was hydrophobic and required very little maintenance. PPF is a fantastic solution for protecting your car's paint.
READY TO REINVENT YOUR RIDE?