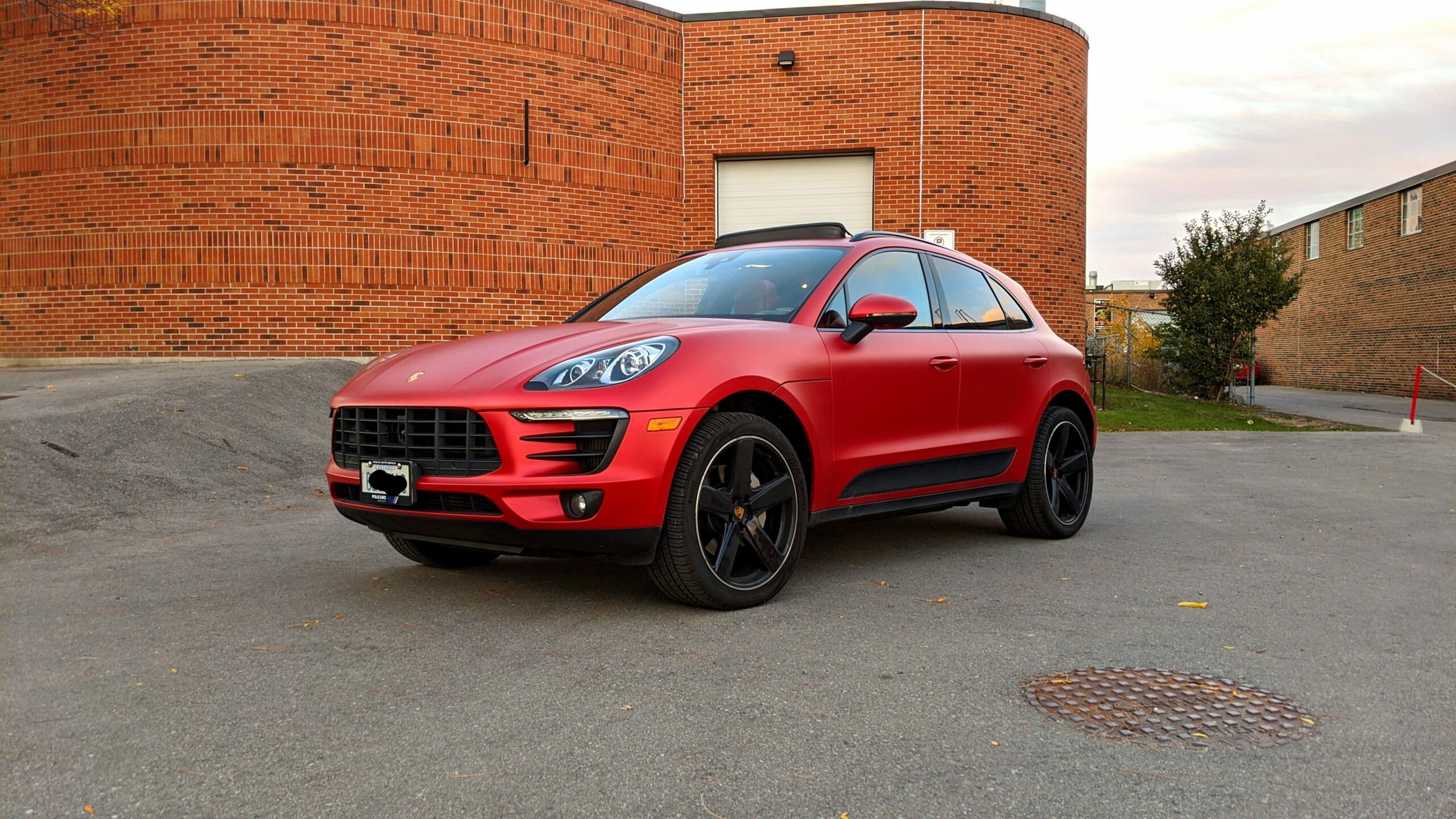 Porsche Macan GTS Iced Red Titanium
Looking for a sleek and sexy red colour? We've got you covered! Check out the KPMF matte iced red titanium – it's an exciting colour with a perfect colour and eye-catching glare. This option is highly popular among our customers.
READY TO REINVENT YOUR RIDE?