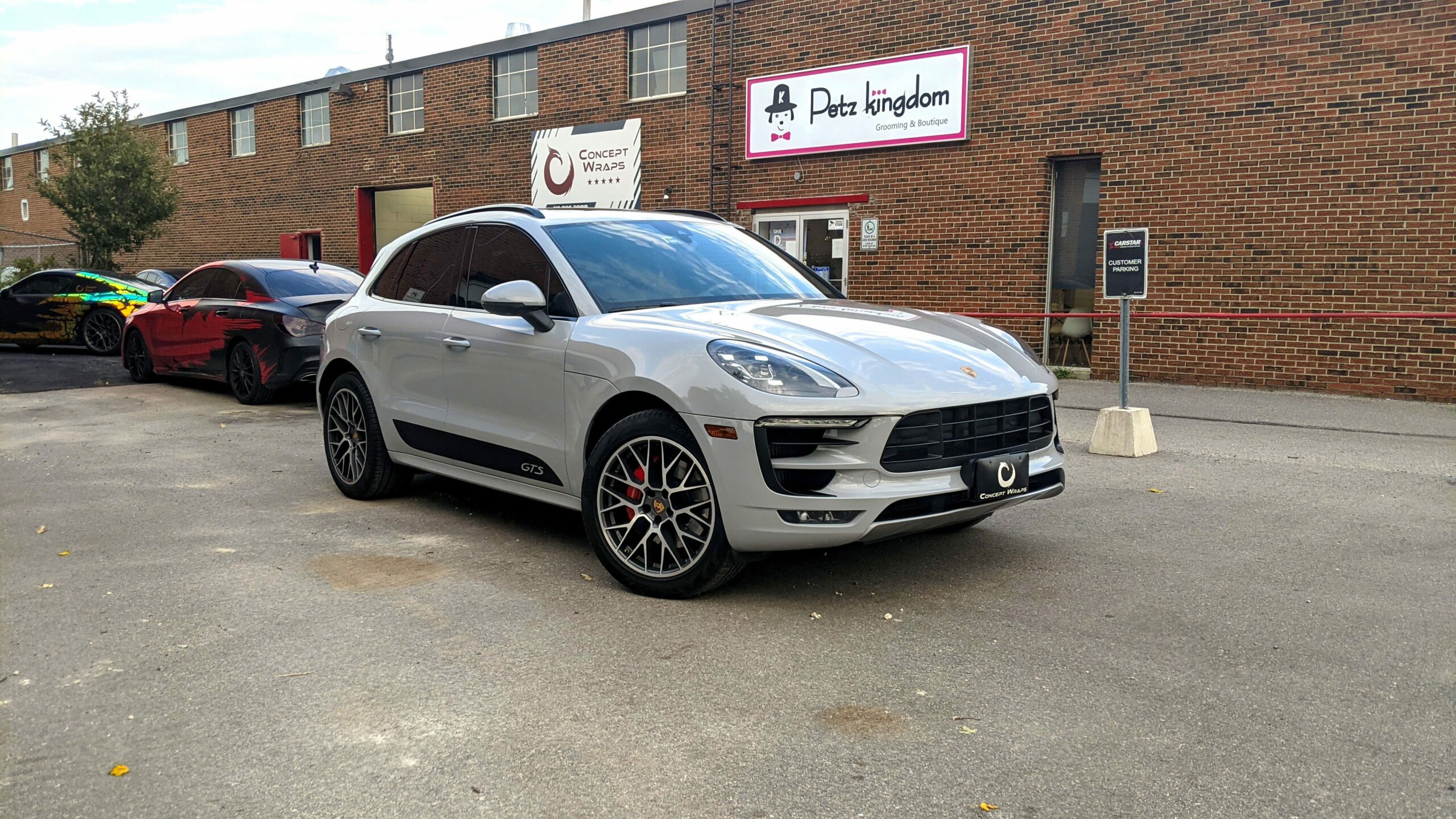 Porsche Macan Inozetek Chalk Grey
One day, we received an intriguing phone call from a new customer who wanted to wrap his Macan with Inozetek chalk grey. He had contacted Inozetek and they had recommended us as the best option for the job.
At the time, Inozetek was still new in the market, and their film was complex to install, especially on a Macan with its oversized, curvy hood. We knew it would be a tough challenge, but we were up for it.
We studied the car's shape and the film properties, and devised a plan that involved a third pair of hands and a special technique. It was an exhausting effort, but the result was absolutely perfect. We were extremely happy with it, and Inozetek continues to send us new referrals because they trust us to do an outstanding job.
Inozetek has the most amazing gloss finish in the market, hands down.
READY TO REINVENT YOUR RIDE?