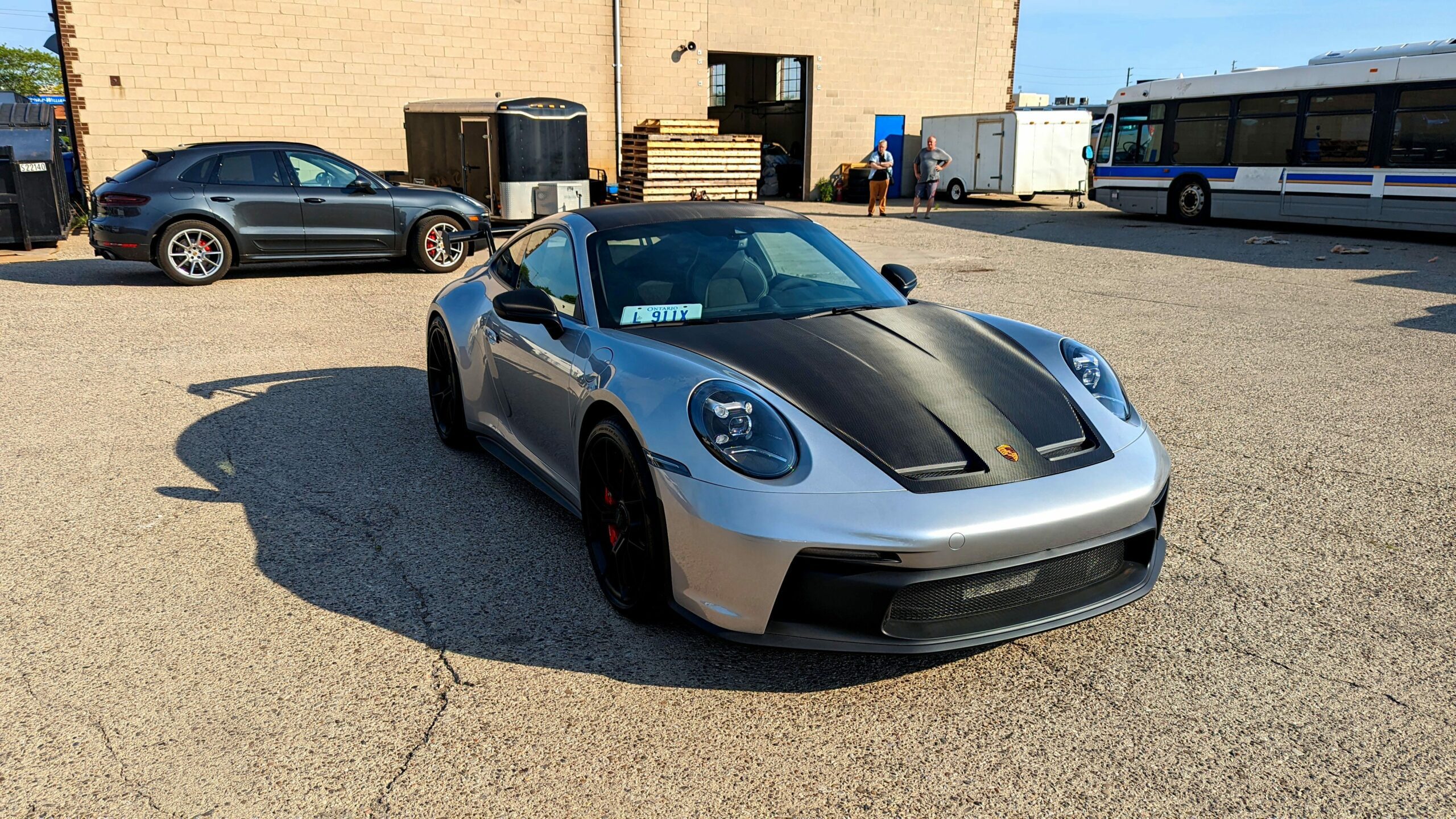 Porsche 911 GT3 Carbon Fiber Accents
We recently worked on our client's third Porsche, and as always, he was passionate about incorporating carbon fiber accents into the design.
It was a pleasure to work with our client's vision and bring all of the elements together in a cohesive way. The GT3 is already a fantastic car, but with the addition of these cured accents, it's truly a masterpiece.
We take great pride in our work and strive to deliver exceptional results that meet our clients' expectations, and this project was no exception.
READY TO REINVENT YOUR RIDE?