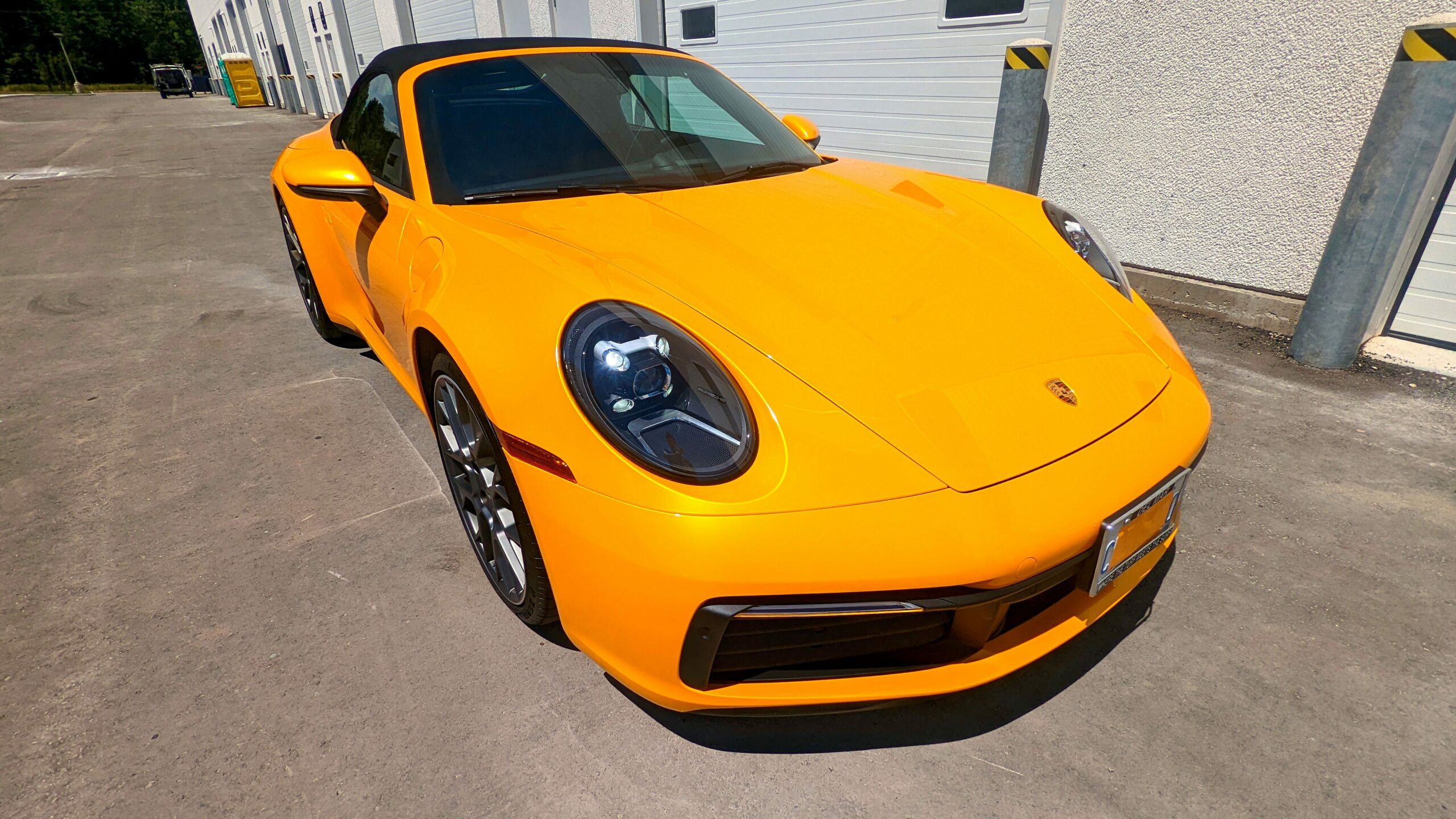 Porsche 911 Inozetek Dandelion Yellow
We recently had the pleasure of wrapping a gorgeous ride in Dandelion Yellow by Inozetek. This project was referred to us by a dealership, and the customer already had high expectations for our work.
Despite the car being raised quite high, we were able to deliver exceptional results that met and exceeded the customer's expectations. The Dandelion Yellow colour was absolutely stunning on this car, and we're thrilled to have been a part of bringing the customer's vision to life.
READY TO REINVENT YOUR RIDE?