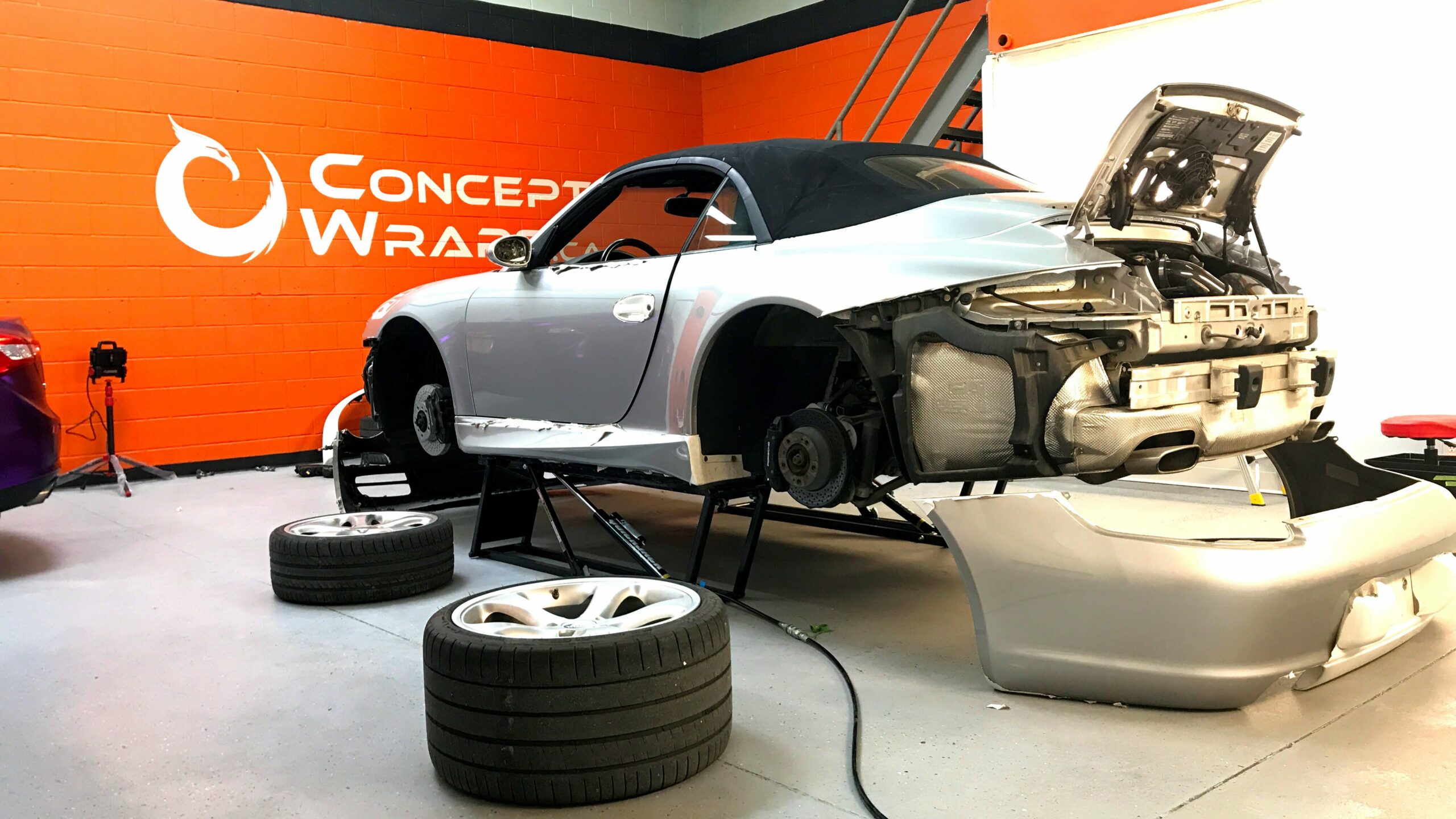 Porsche 997 – 911 Custom Design
A new customer came to us with a car that already had a well-done wrap. However, he wanted it to be more exciting, so we did a full strip, designed a livery, and installed a new wrap that looked even sexier.
The project was nostalgic for us because my brother was helping us with the business in Canada that summer. Unfortunately, he had to leave to take care of his family. We've grown immensely since then, but I can't help but wonder how much further we could have gone if he had stayed.
I hope he can come back someday to help us continue where we left off.
READY TO REINVENT YOUR RIDE?