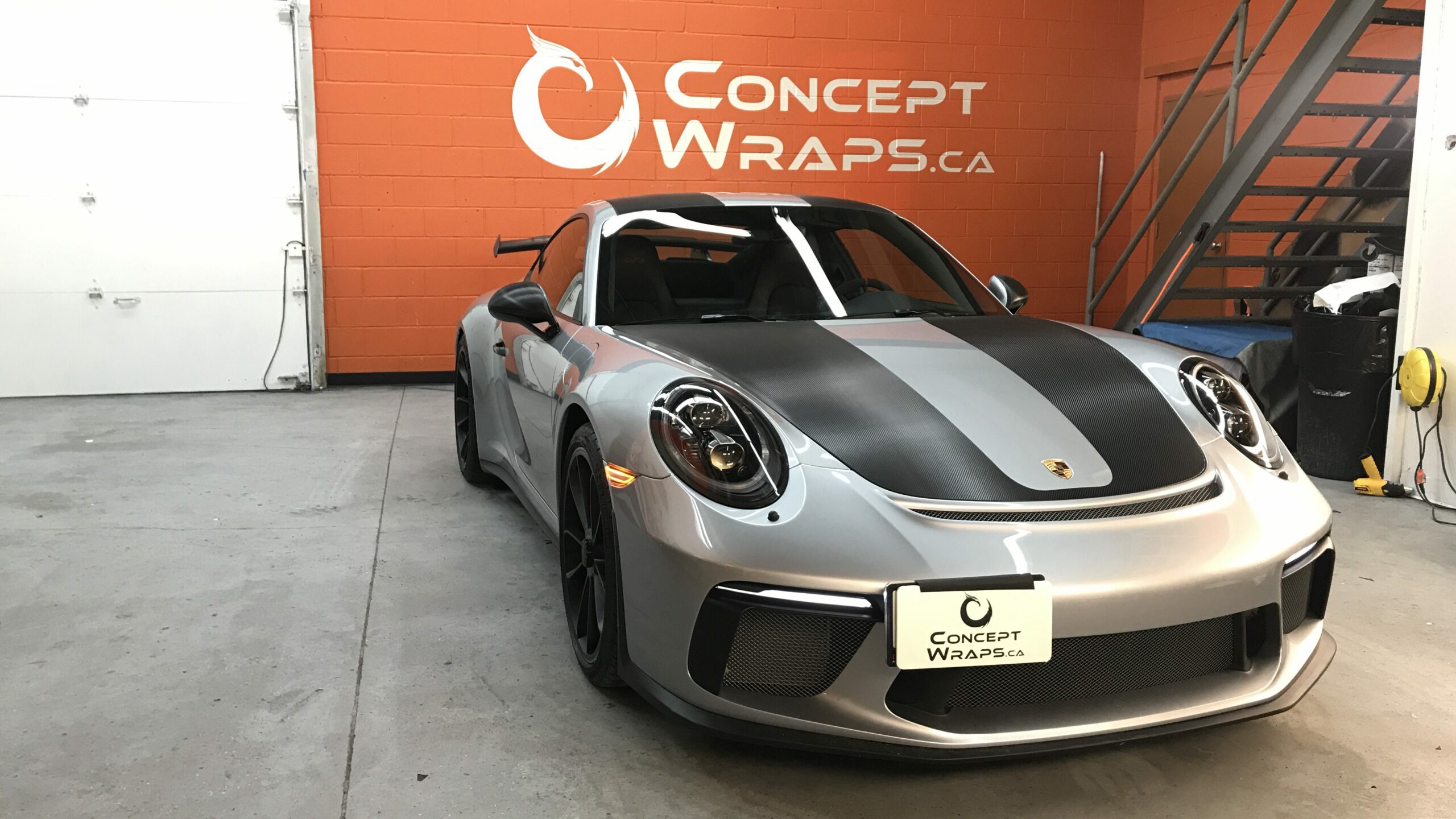 We had the pleasure of working with a client who has an immense passion for Porsches. Over time, we had the opportunity to customize several Porsches for him, and we always enjoyed working on these beautiful cars.
Our client had a clear vision of how he wanted to make his Porsche look even more sporty, and we were happy to help him bring his idea to life. The final result was nothing short of amazing – a true beast of a car that exudes power and elegance. We share our client's passion for Porsches and are always thrilled to work on these exceptional vehicles.
READY TO REINVENT YOUR RIDE?