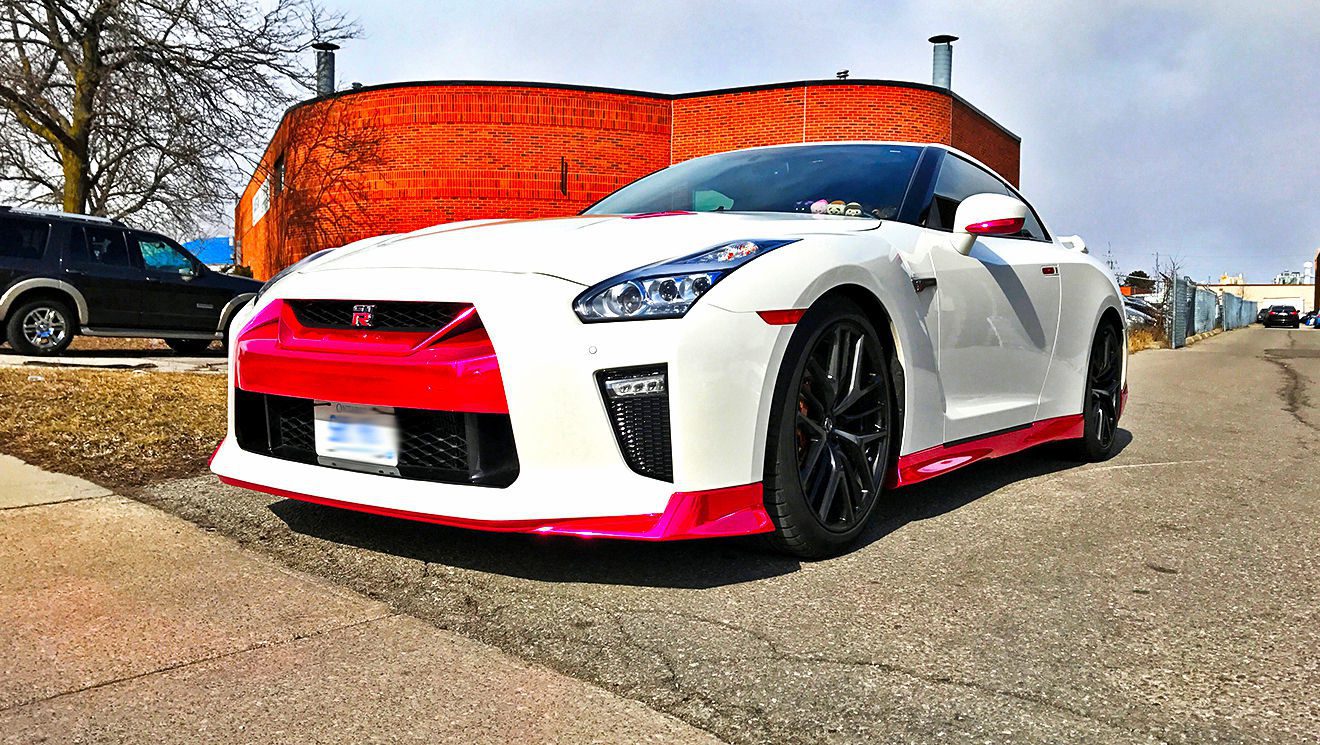 We had the opportunity to work on a unique customization project that featured both chrome accents and pink colour.
We knew that combining these two elements would result in an explosive and distinctive pink chrome finish that would make this car truly stand out. We approached the project with great enthusiasm and attention to detail, carefully selecting the right materials and techniques to achieve the desired effect.
The end result was a true masterpiece, a beast of a car that was customized in a way that was both bold and elegant. It was a rare opportunity to work on such a unique project, and we are proud to have delivered a finished product that exceeded our client's expectations.
READY TO REINVENT YOUR RIDE?