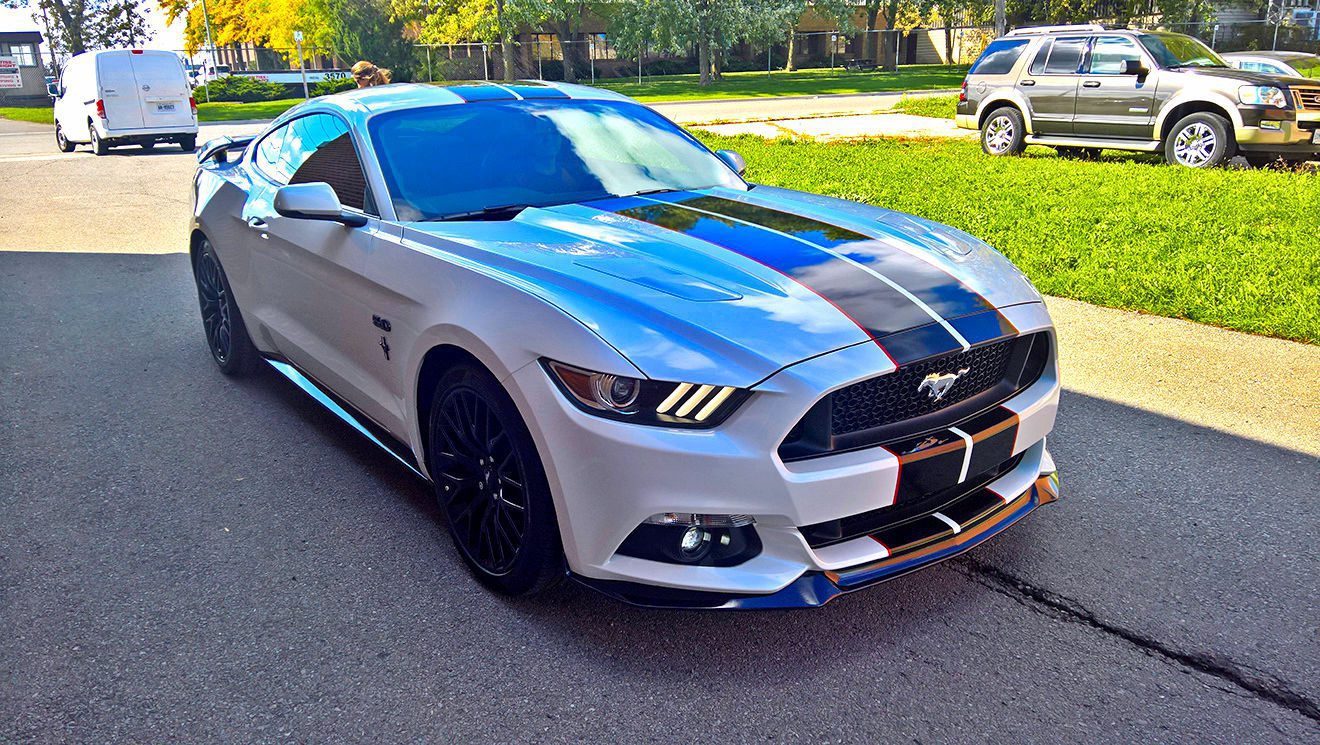 Ford Mustang GT Black Ember Stripes
If you're looking to customize your Mustang without spending a lot of money, adding a set of stripes can be a great option. That's exactly what we did for one of our long-time customers and good friends, and the end result was a flashy and eye-catching design.
READY TO REINVENT YOUR RIDE?