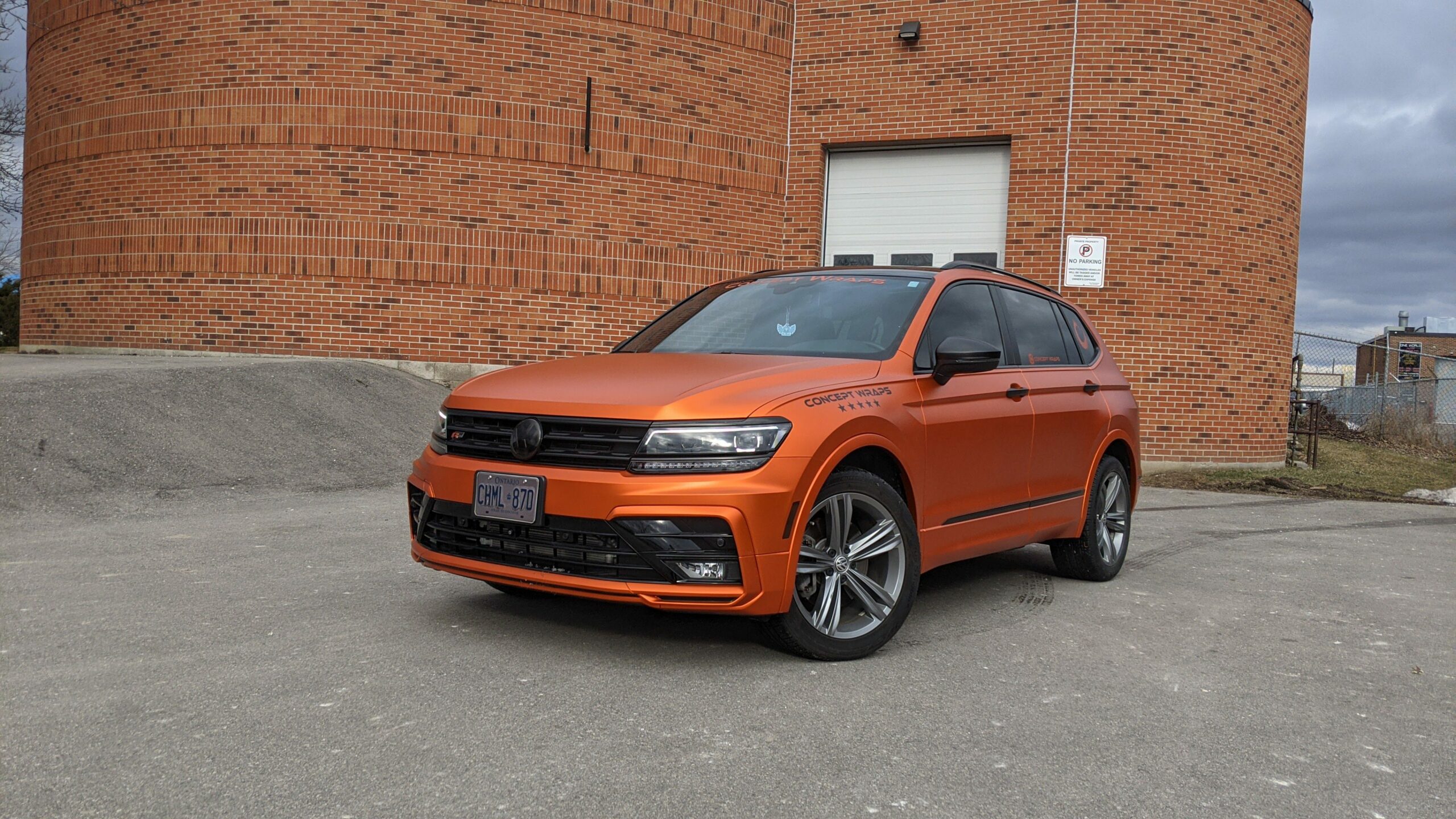 Volkswagen Tiguan Satin Wild Orange
This SUV in a stunning colour truly stands out and catches everyone's eye. The owner, Monica, loves it, but her only complaint is that it could use more power.
It seems like she's considering an upgrade, and she definitely deserves it. We have a second vehicle in our collection, called "The Bosses SUV." It's finished in an amazing colour that catches a lot of attention.
READY TO REINVENT YOUR RIDE?