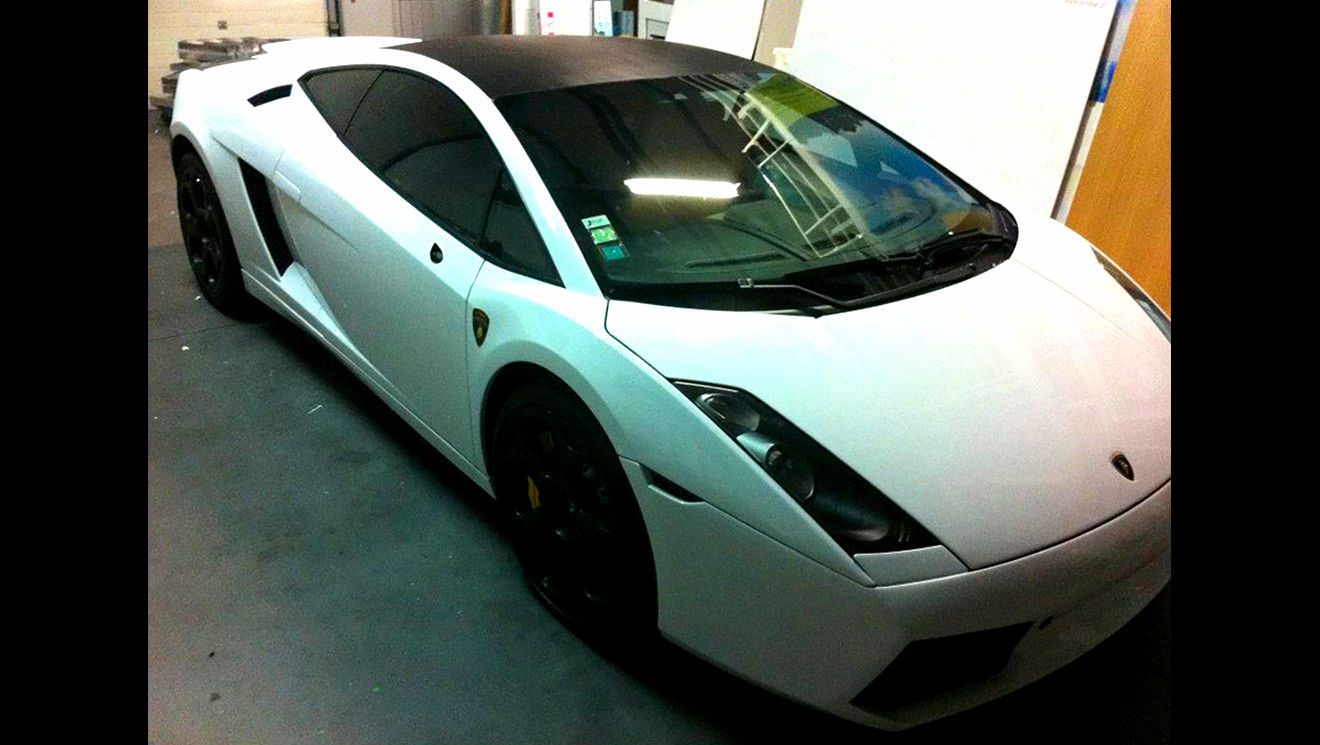 Lamborghini Gallardo Gloss White
It's amazing to think that Tiago's first-ever supercar wrap was a Lamborghini Gallardo back in 2011 or 2012 in Portugal.
At the time, little did anyone know that this would eventually lead to owning one of Canada's most popular wrap shops.
Although the photos may not be of the highest quality, they hold a lot of sentimental value for the team. It's a testament to the hard work and dedication that goes into building a successful business.
READY TO REINVENT YOUR RIDE?