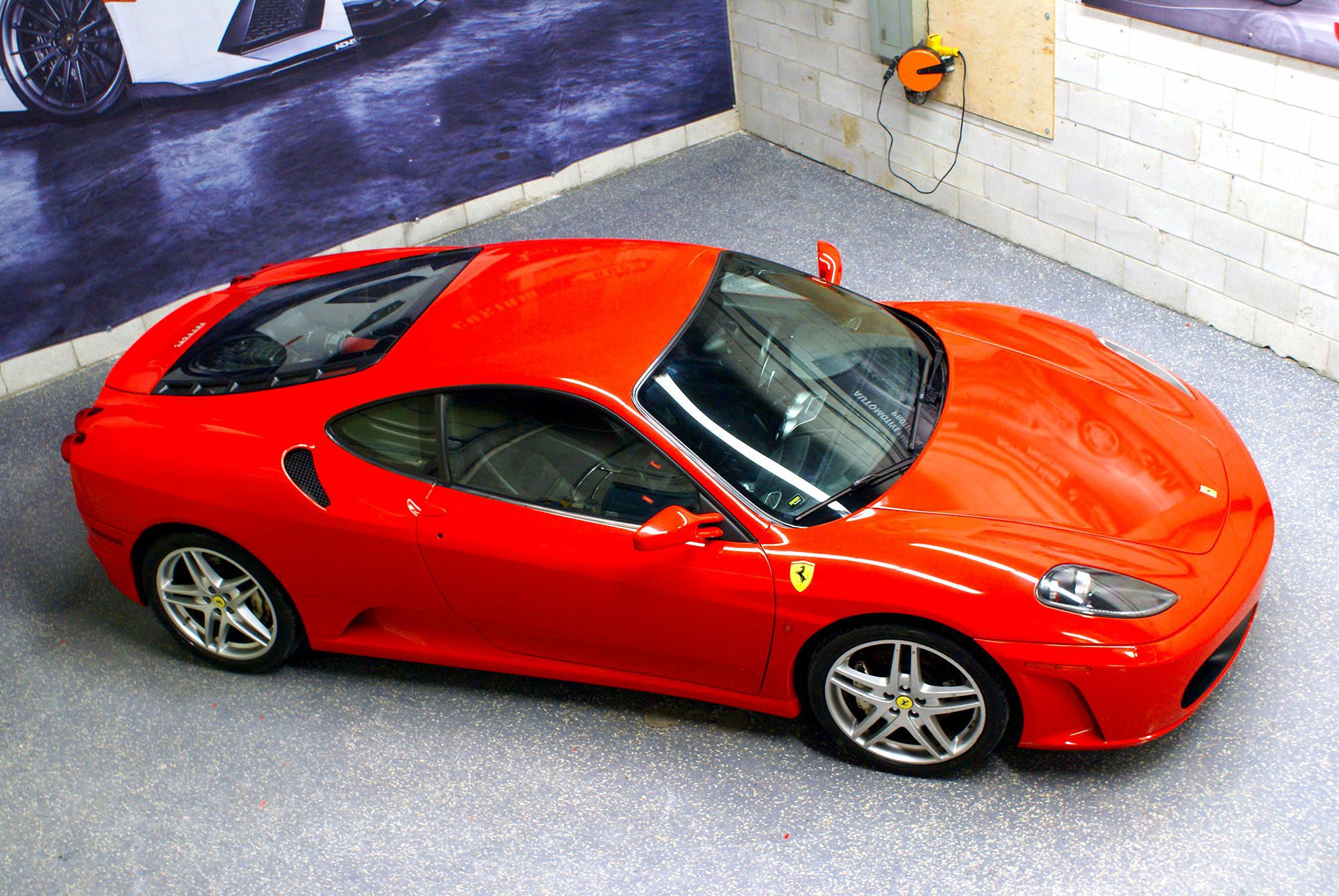 Ferrari F430 Gloss Hot Rod Red
It was a very proud moment for us to see our very first Ferrari ever displayed at the international car show downtown months after we worked on it.
We helped our friends from the other side of the city with this project, just as we did with many other projects at their location many years ago. It was a great partnership, and we believe we grew a lot together.
Seeing the Ferrari again after we worked on it was a testament to the quality of our work and the strong relationships we have built over the years. We are grateful for every opportunity we have to work on such beautiful cars and help our customers achieve their dream projects.
READY TO REINVENT YOUR RIDE?