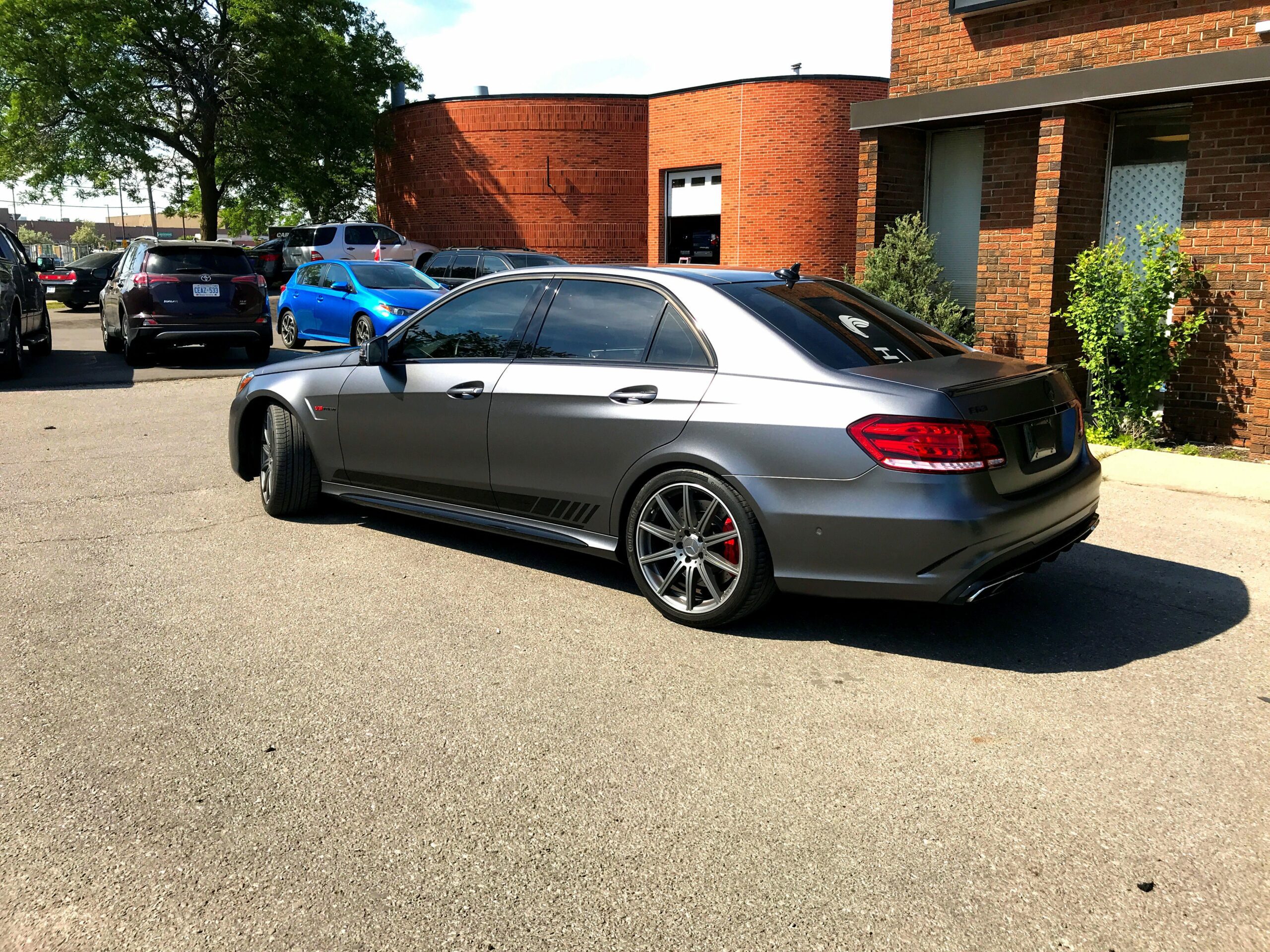 Mercedes-Benz E63S Satin Dark Grey
This returning client holds a special place in our hearts as he came back to us for his second car wrap.
The satin dark grey colour we used is a classic that never fails to look amazing on any car. It turns out that the client also owns a restaurant that serves delicious food, and we're definitely planning to pay him a visit soon!
We believe that small gestures can make a big difference, and this client proved that to us on the very first day at our new location. He was the first person to show up and wish us well, and we were truly touched by his kindness.
Our clients are like family to us, and some of them even become close friends. This is what we call the Concept Wraps Family.
READY TO REINVENT YOUR RIDE?