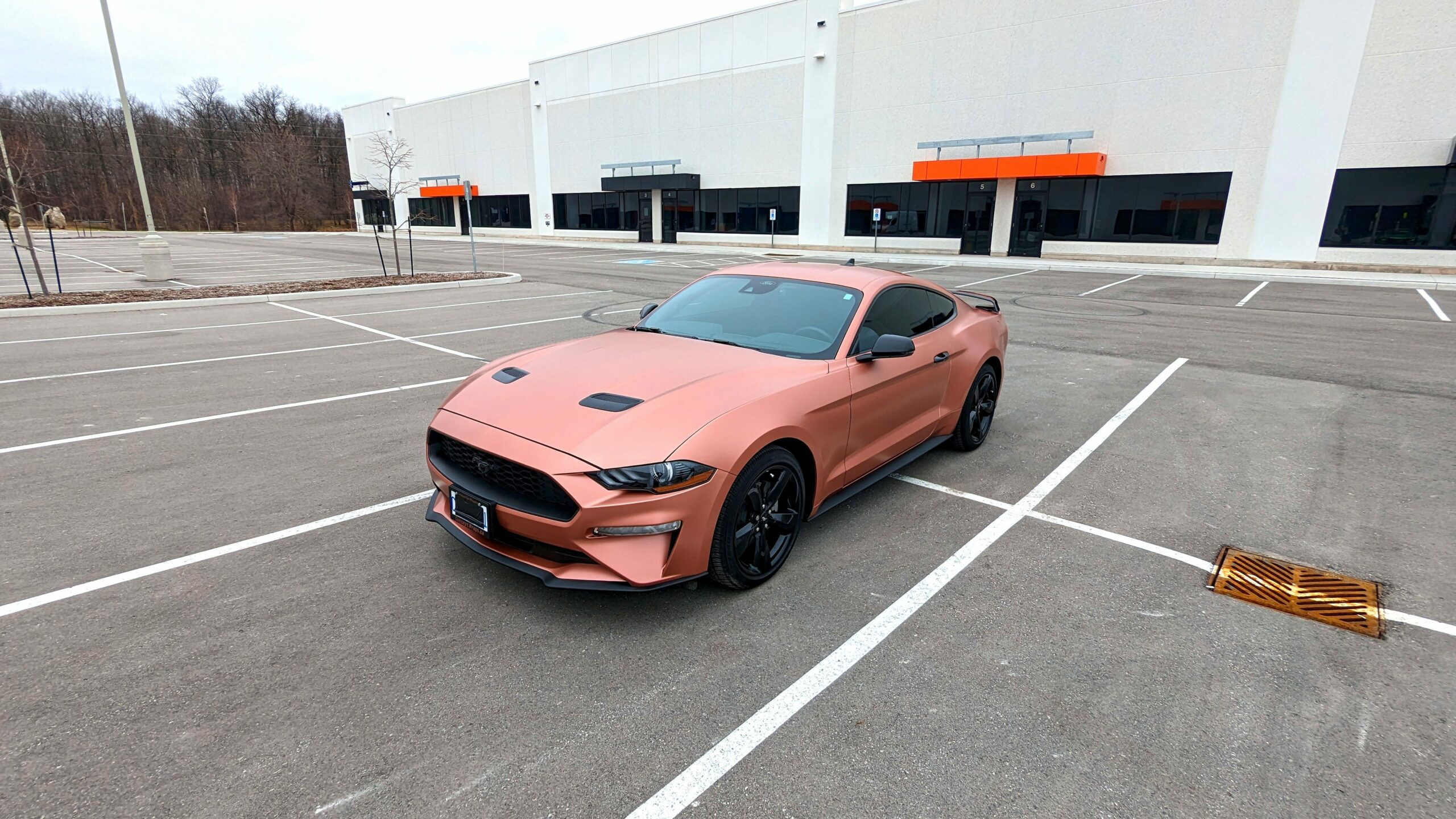 Ford Mustang Satin Rose Gold
This project showcases how a vehicle can be personalized to reflect one's identity, and we take on such projects with great enthusiasm. It is truly fulfilling to work on something that is out of the ordinary and make it stand out.
READY TO REINVENT YOUR RIDE?