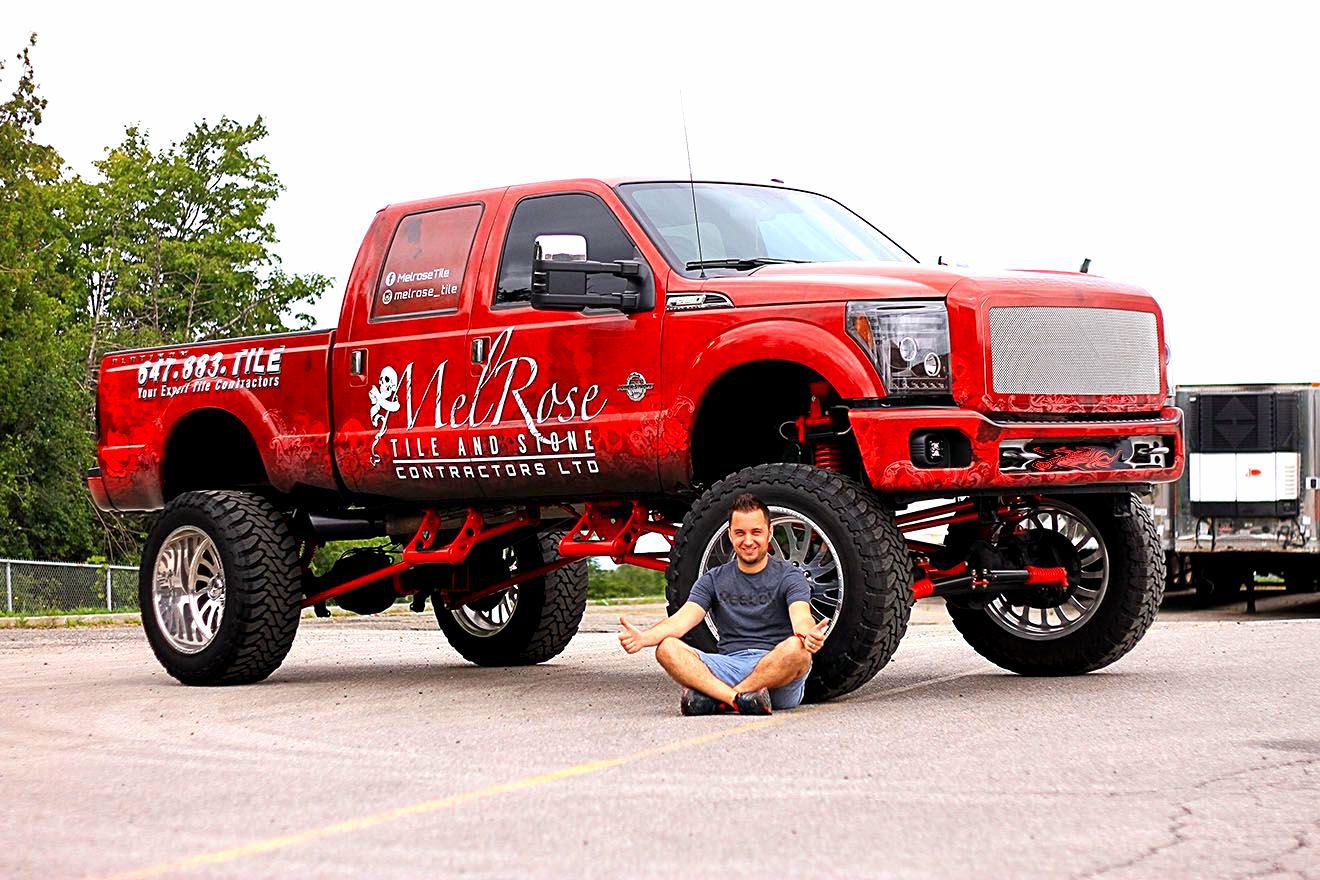 Ford F350 Custom Carbon Fiber Print
This was the very first project we sold, and what a job it turned out to be! The client had recently returned from Alberta and was eager to customize his ride. The end result was truly stunning.
At the time, Tiago was still working for another company, but as the lead installer, he brought a lot of passion and experience to the project. It was a great way to kick off my career in this industry, and I was truly impressed by the outcome.
READY TO REINVENT YOUR RIDE?