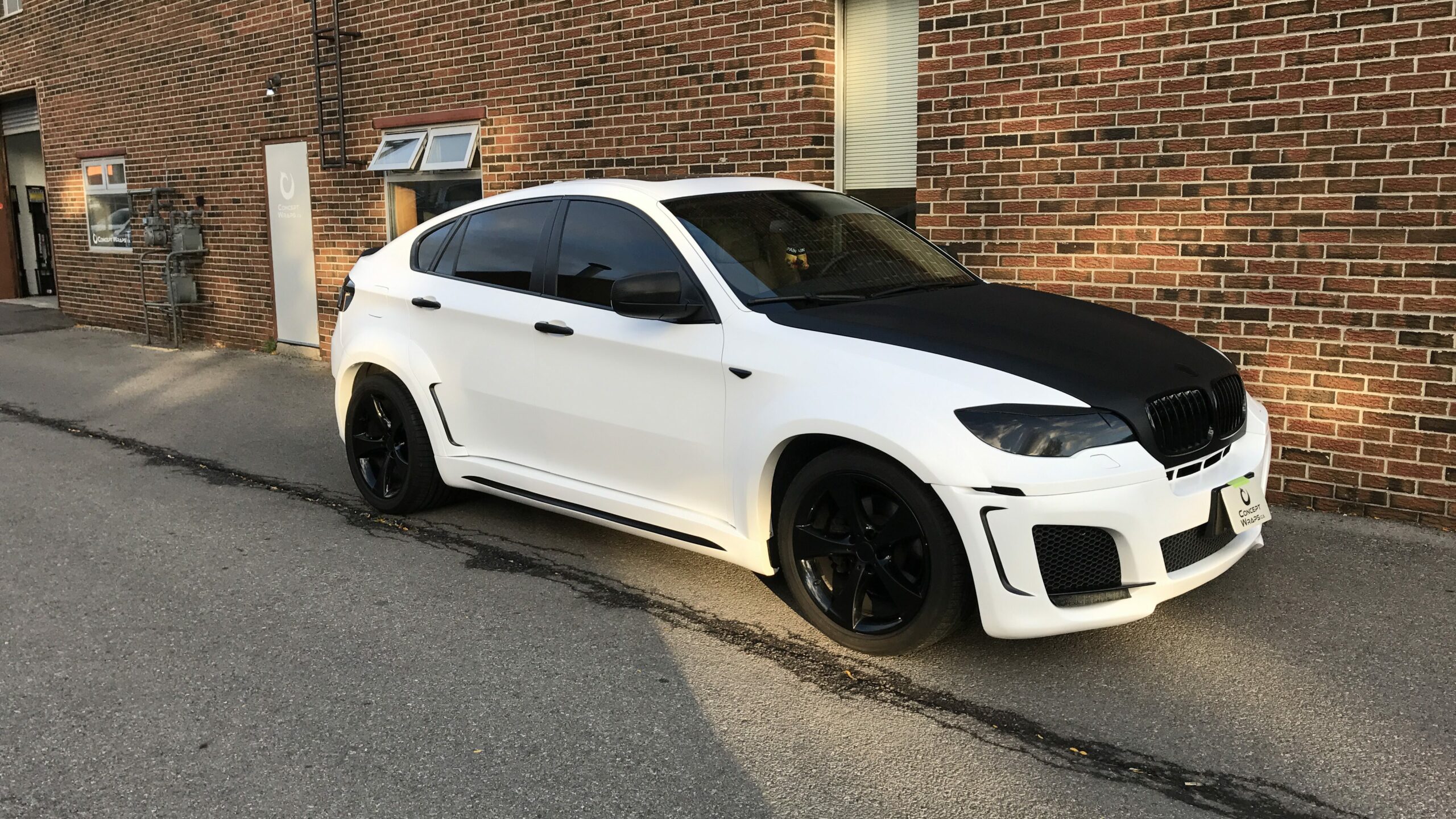 The client's first car we worked on was a big project that required us to remove the doors to install paint protection film on the door shuts.
Despite the challenging job, we were excited to finish it as it looked great with the regular bodywork and body kit. We also did several other cars for the client's family members, including his brother and father.
READY TO REINVENT YOUR RIDE?