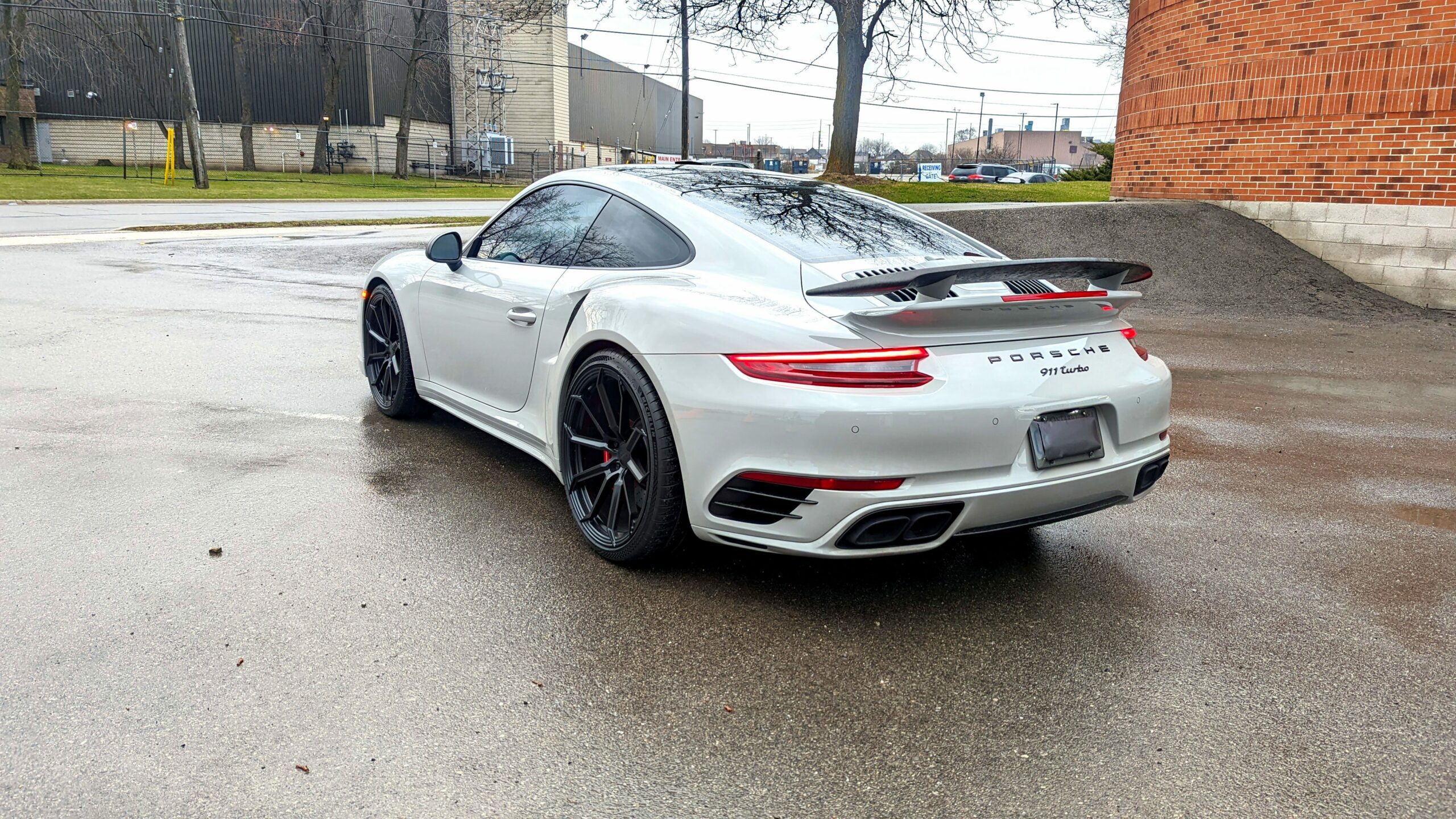 Porsche 911 Turbo Forged Carbon Accents
This client was interested in adding some unique accents to their vehicle, and they specifically asked for a film that wasn't too common.
Upon hearing this, we recommended the Forged Carbon film from Hexis, and the client was pleased with our suggestion. The end result was something we were both happy with, and the job was a success!
READY TO REINVENT YOUR RIDE?