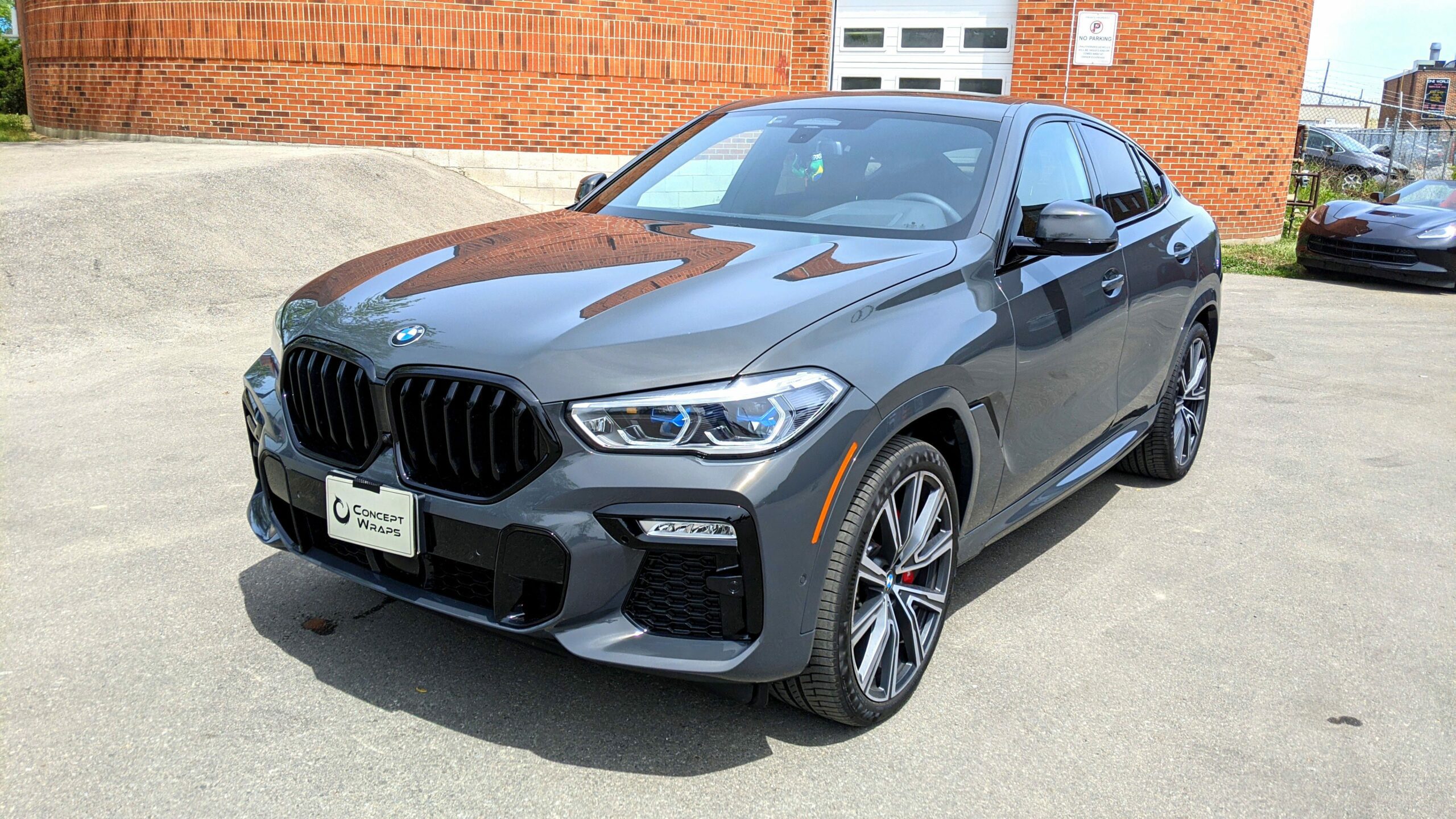 We completed this project for a loyal client who we consider a part of our family. Over the years, we have customized many of his cars, which have won several prizes at shows.
He recently purchased this car for his family and wanted to ensure it was protected, so we did a full-body paint protection installation on the car. The original colour of the car was already nice, so the film was installed to maintain its pristine condition.
READY TO REINVENT YOUR RIDE?