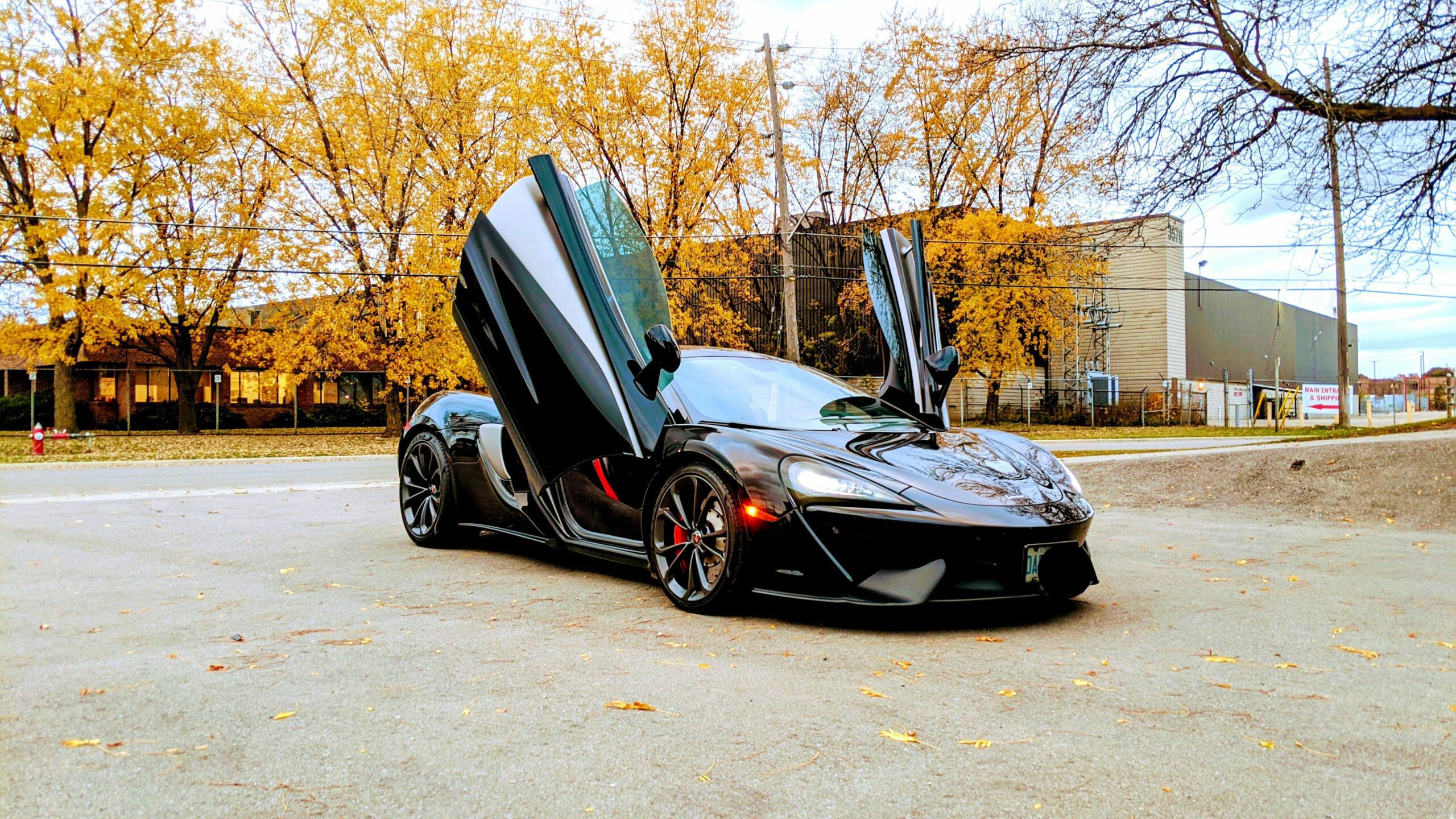 McLaren 570 Matte Charcoal
A returning customer visited us with his father who had recently acquired a stunning McLaren. They were seeking to enhance the car's appearance in a subtle manner without resorting to a full wrap.
We recommended a charcoal colour that would beautifully complement specific areas of the car and give it a sleek touch. Thumbs up once again!
READY TO REINVENT YOUR RIDE?