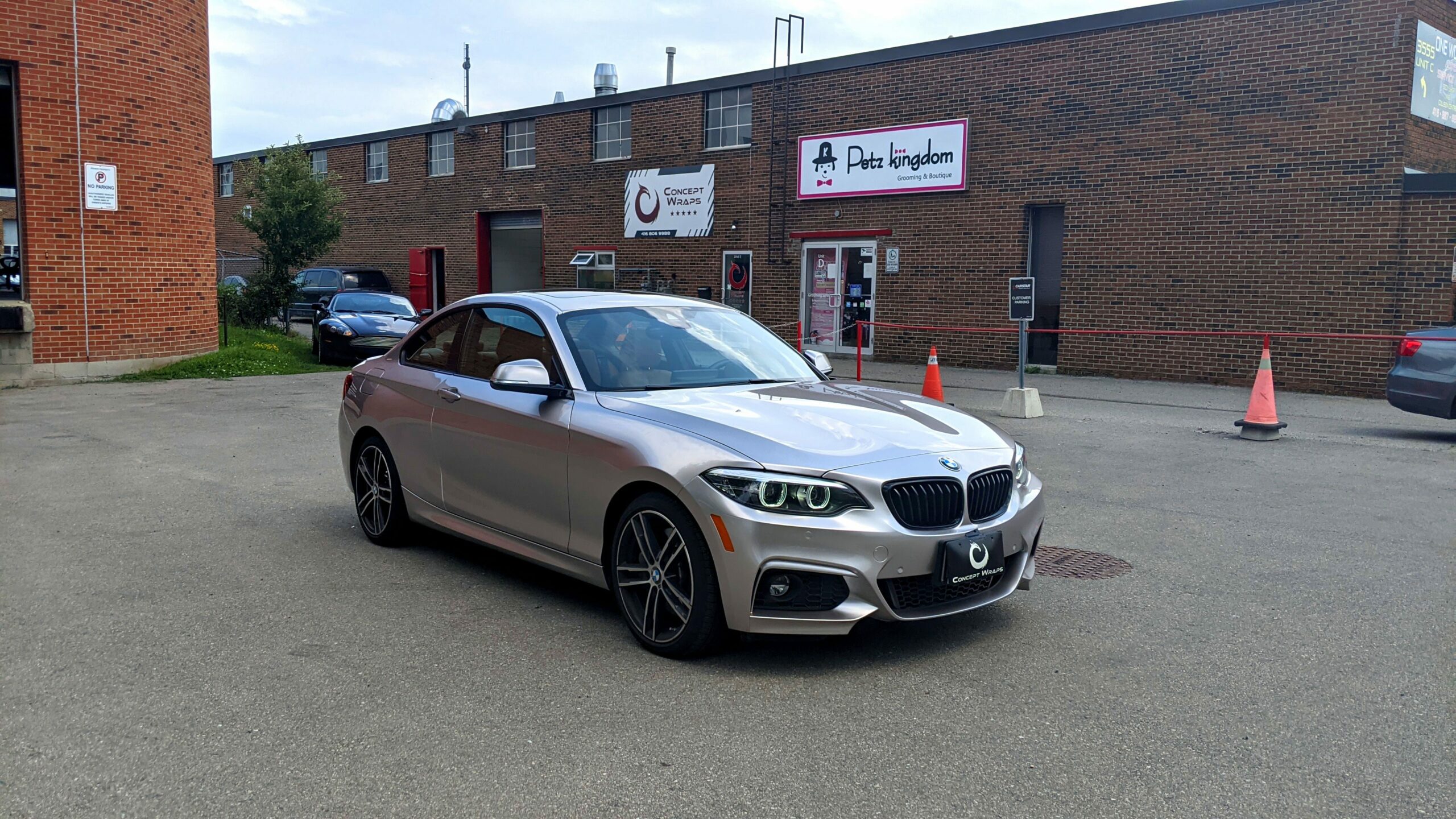 The BMW owners, a lovely couple referred to us by the BMW dealership, were dissatisfied with the original black colour of their car.
Though it was a good deal, they sought a silver colour that looked like genuine paint rather than a wrap. We presented them with all the options from Inozetek, which offers the best paint-matching wrap film in the market.
The end result was both impressive and underwhelming – impressive because it looked amazing, and underwhelming because it looked like a newly manufactured BMW. It's hard not to imagine this ride in a bolder, more daring colour! The clients were thrilled with the outcome, and that made our day.
READY TO REINVENT YOUR RIDE?