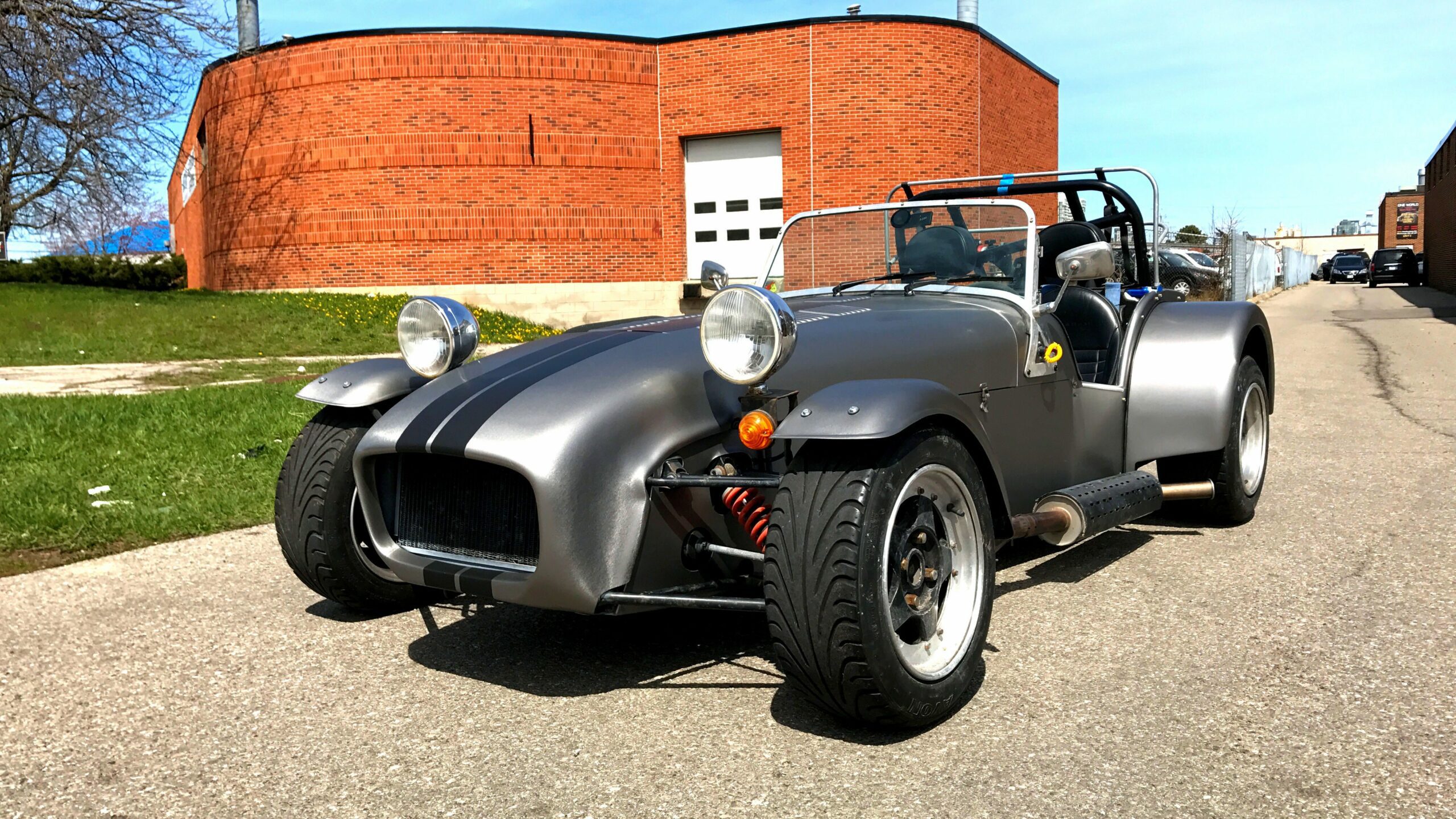 92 Lotus Caterham Brushed Titanium
Wrapping the Lotus Caterham was definitely a unique experience for us.
We were amazed by its distinctive appearance and design, and it really challenged us to come up with a wrap that would perfectly complement its features. After much consideration, we decided on a full wrap in brushed titanium.
This choice not only gave the car a solid and metallic appearance but also provided a distinctive and eye-catching look that perfectly suited the vehicle. We are extremely proud of the outcome and consider it an outstanding work!
READY TO REINVENT YOUR RIDE?