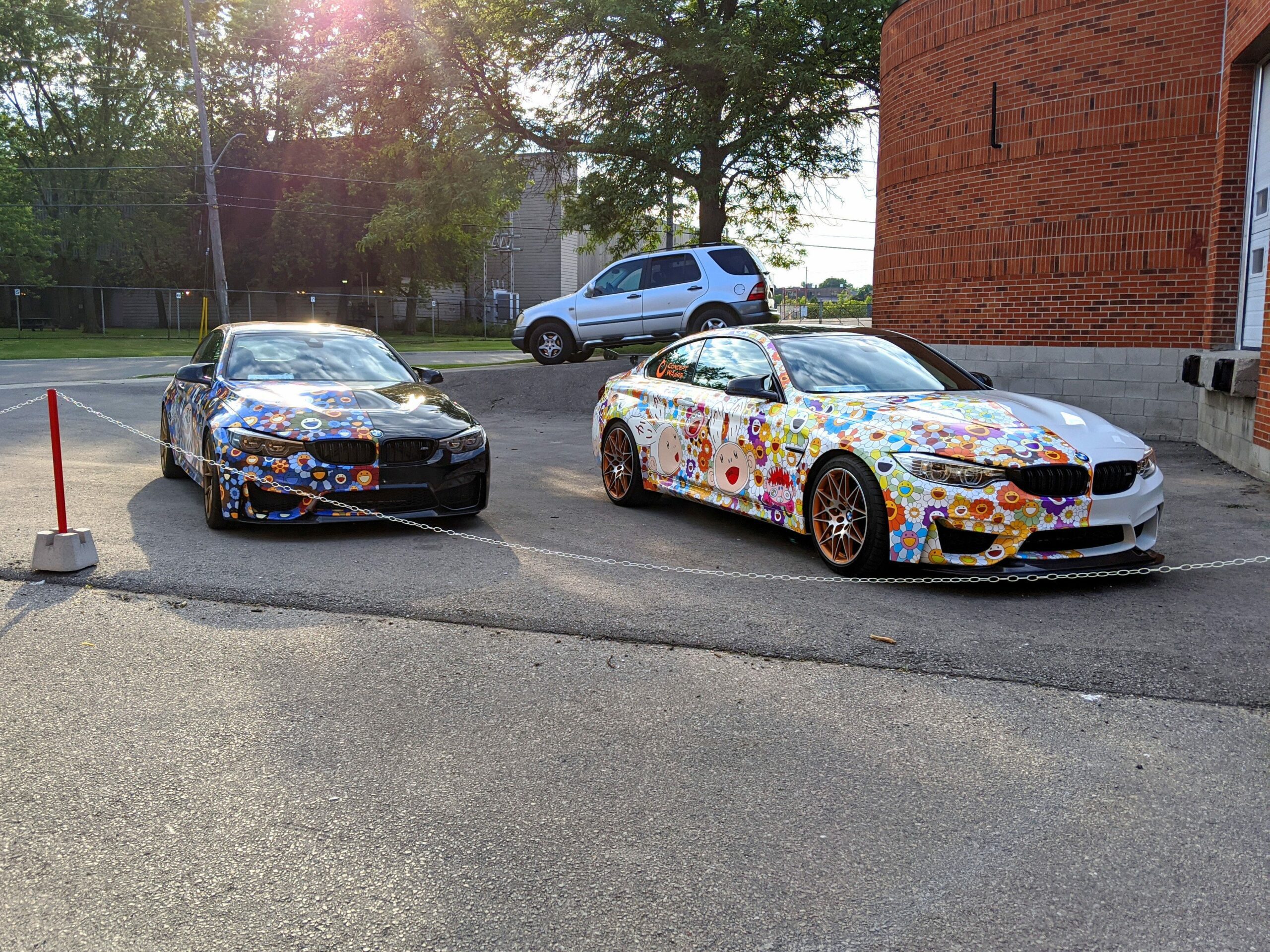 Pause everything and take a moment to appreciate this project! One of our loyal clients approached us with a special request: to partially wrap his and his best friend's M4s, which were special racing editions.
The clients wanted one car to have a black base and the other to have a white base, and they requested that we incorporate Japanese art that they provided into the design.
We were thrilled to take on such a unique and exciting project, and we spent countless hours redesigning and carefully stitching together the wrap. The final results are truly stunning and speak for themselves.
READY TO REINVENT YOUR RIDE?