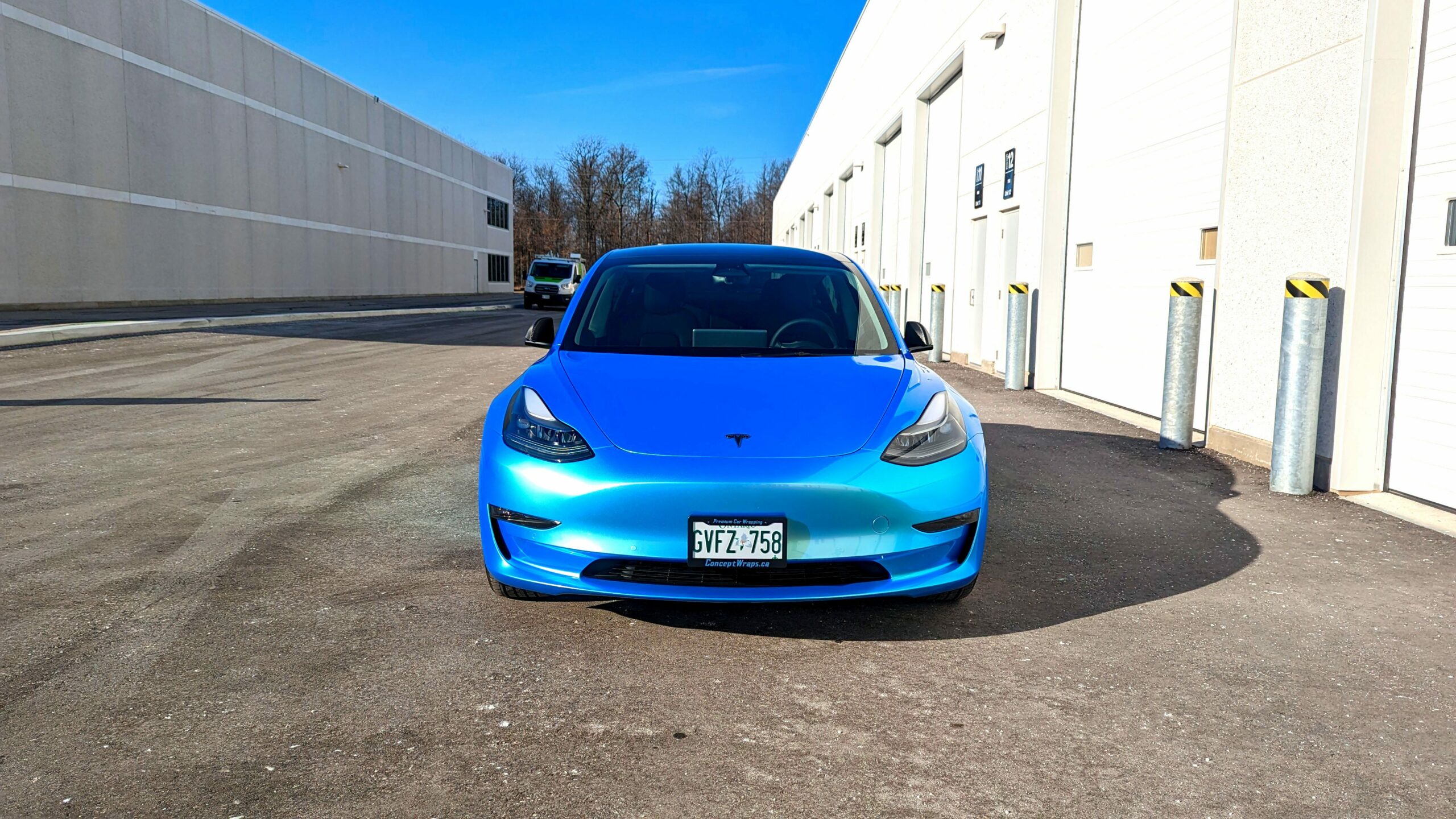 Tesla Model Y Green Blue Iridescent
We recently completed one of our favourite Tesla projects yet, which involved a stunning chameleon colour that shifts between blue and green.
We waited patiently for two months to receive this gorgeous colour, but it was well worth the wait. We absolutely adore working with chameleon colours, especially when they are bright and vibrant like this one.
The final result was breathtaking, and we couldn't be happier with how it turned out.
READY TO REINVENT YOUR RIDE?