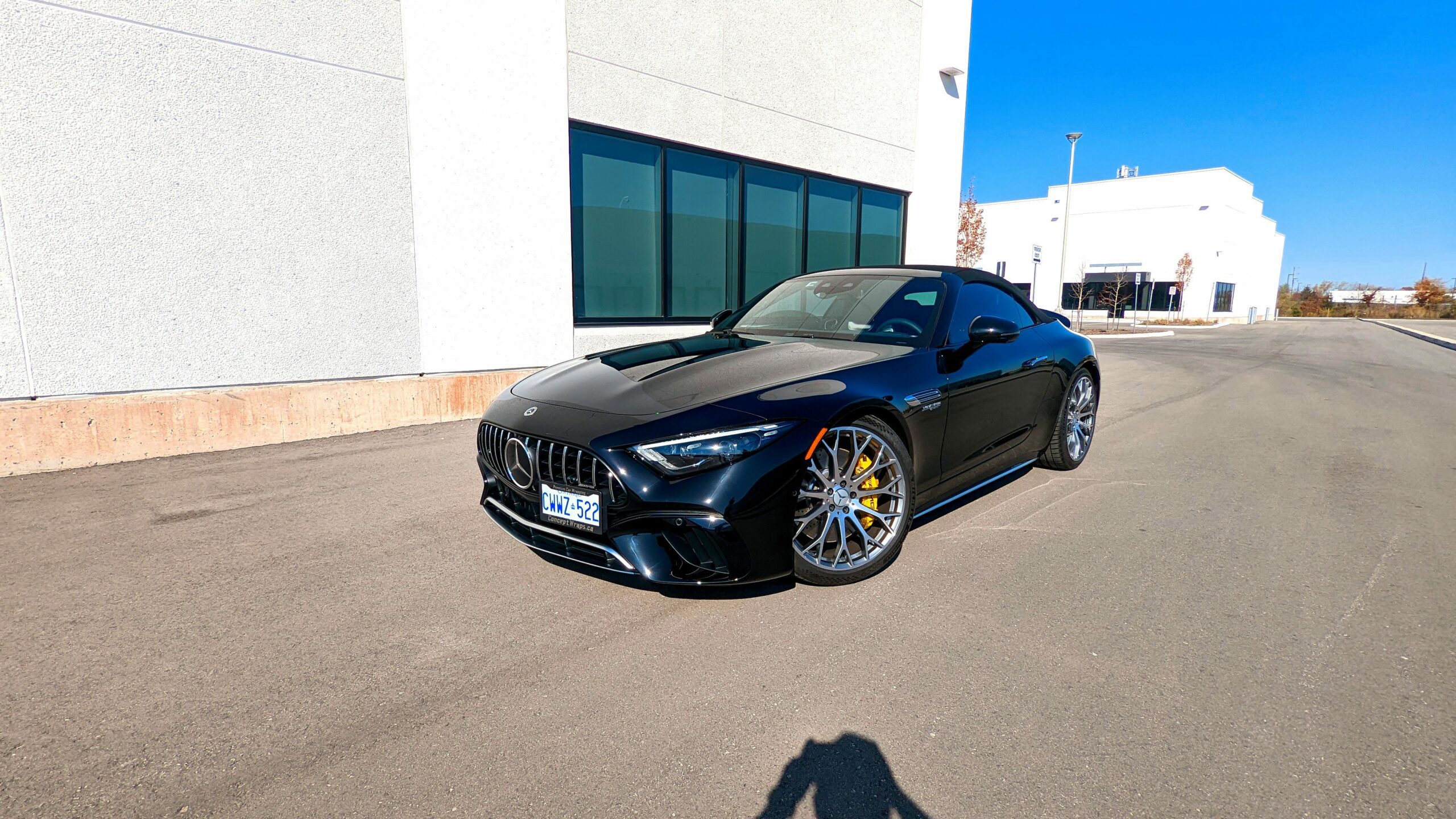 Mercedes-Benz SL63 Full PPF
A new customer visited us at our new location with a brand new SL63, a cutting-edge vehicle and the first of its kind in Canada.
He was seeking advice on how to safeguard this precious jewel, which he had initially planned to have serviced at the dealership. Unfortunately, the dealership lacked the necessary templates to complete the task satisfactorily. Fortunately, we were able to step in and create the majority of the protective components with ease.
Our team successfully completed a full-body paint protection and ceramic coating, resulting in an impressive and stunningly reflective finish. The SL63 truly is a magnificent car!
READY TO REINVENT YOUR RIDE?