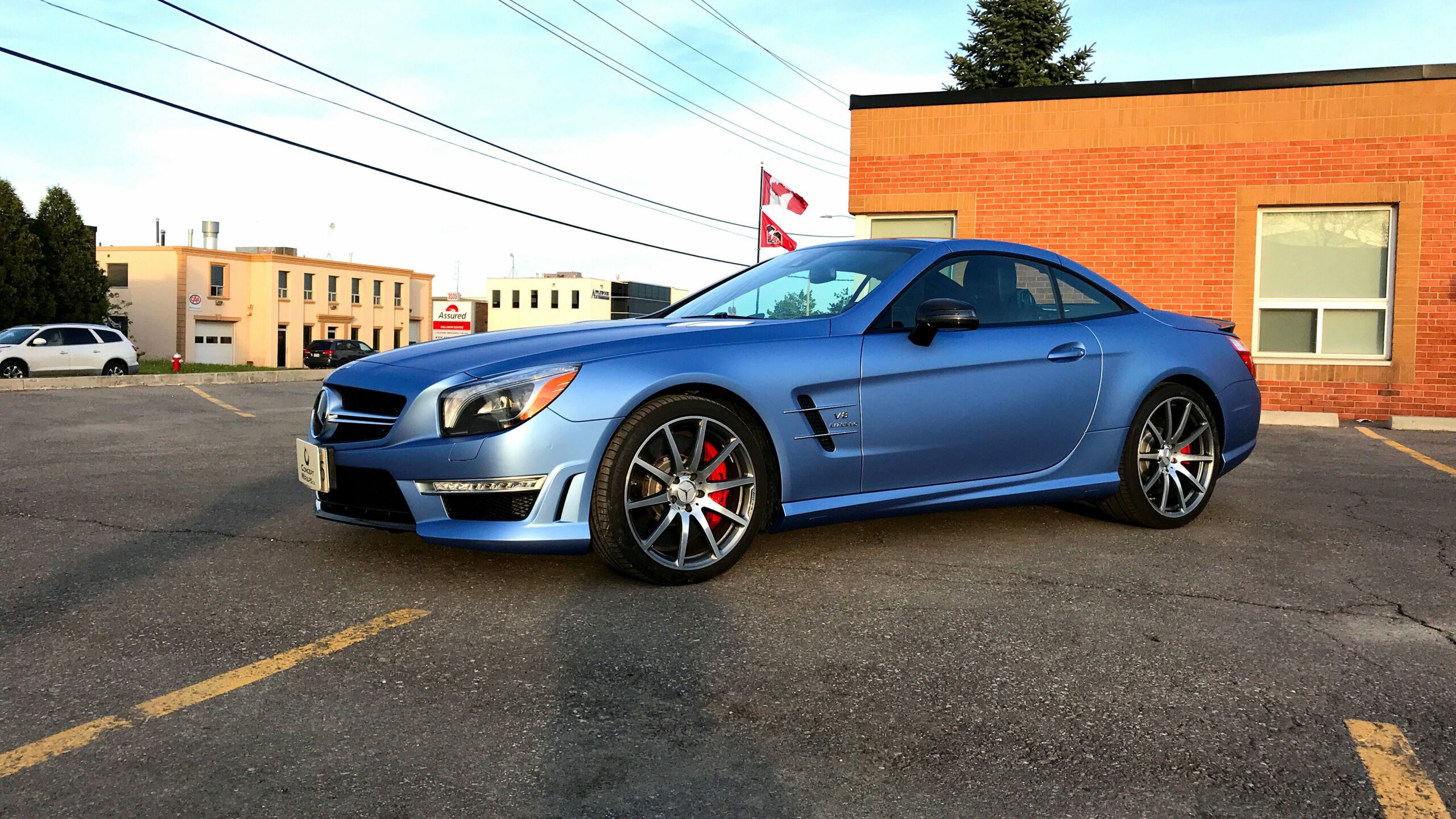 Mercedes-Benz SL63 Powder Blue
We had the pleasure of customizing a ride for one of our returning clients, and it was an exhilarating experience.
The car was a lovely powder blue, and the final results were fantastic – a smooth and classic look that exudes elegance. It was our first time customizing a car for this particular client, and we're thrilled with how it turned out.
READY TO REINVENT YOUR RIDE?