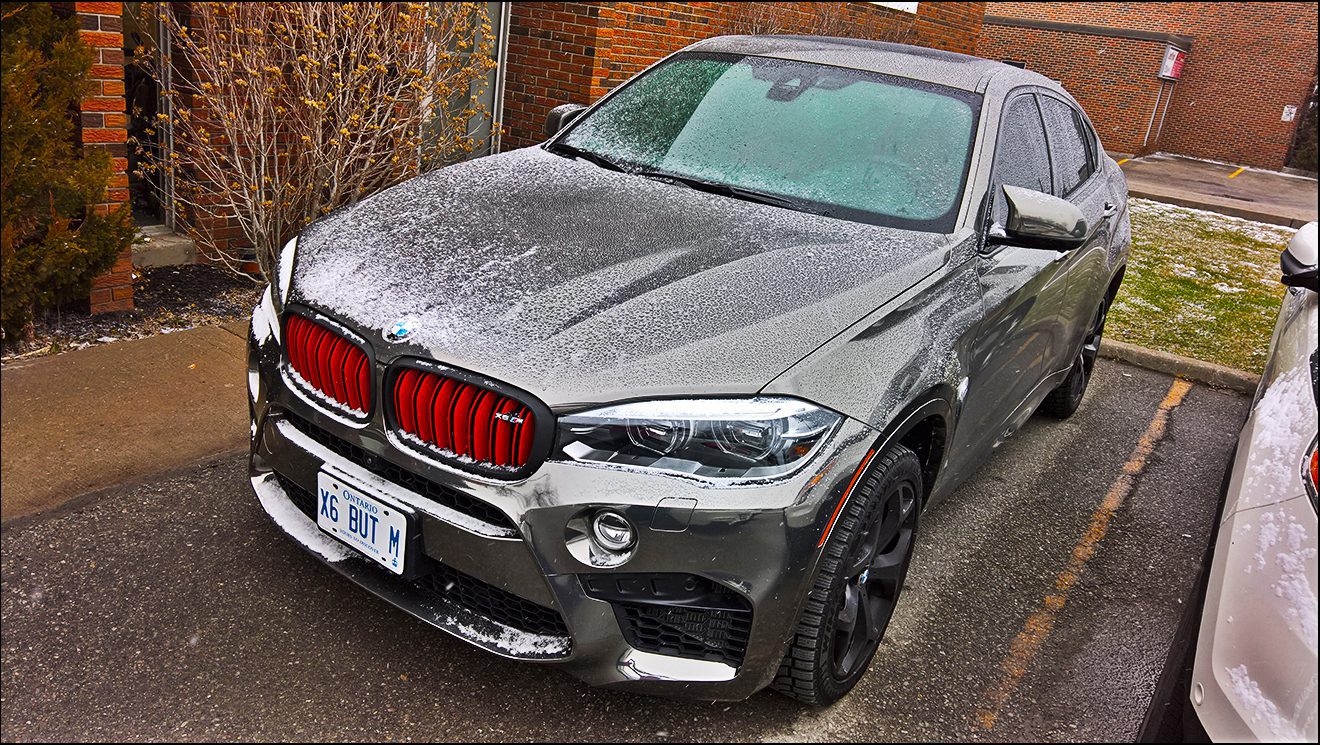 This was our first-ever chrome wrap, and we did it for our neighbours two years before we officially created Concept Wraps.
We knew that installing chrome film was extremely difficult, but we were excited about the challenge. To our surprise, the installation went smoother than expected, and we were able to achieve impressive results with this one. Chrome wraps are very special, and even after all these years, we still talk about this job with great fondness.
READY TO REINVENT YOUR RIDE?