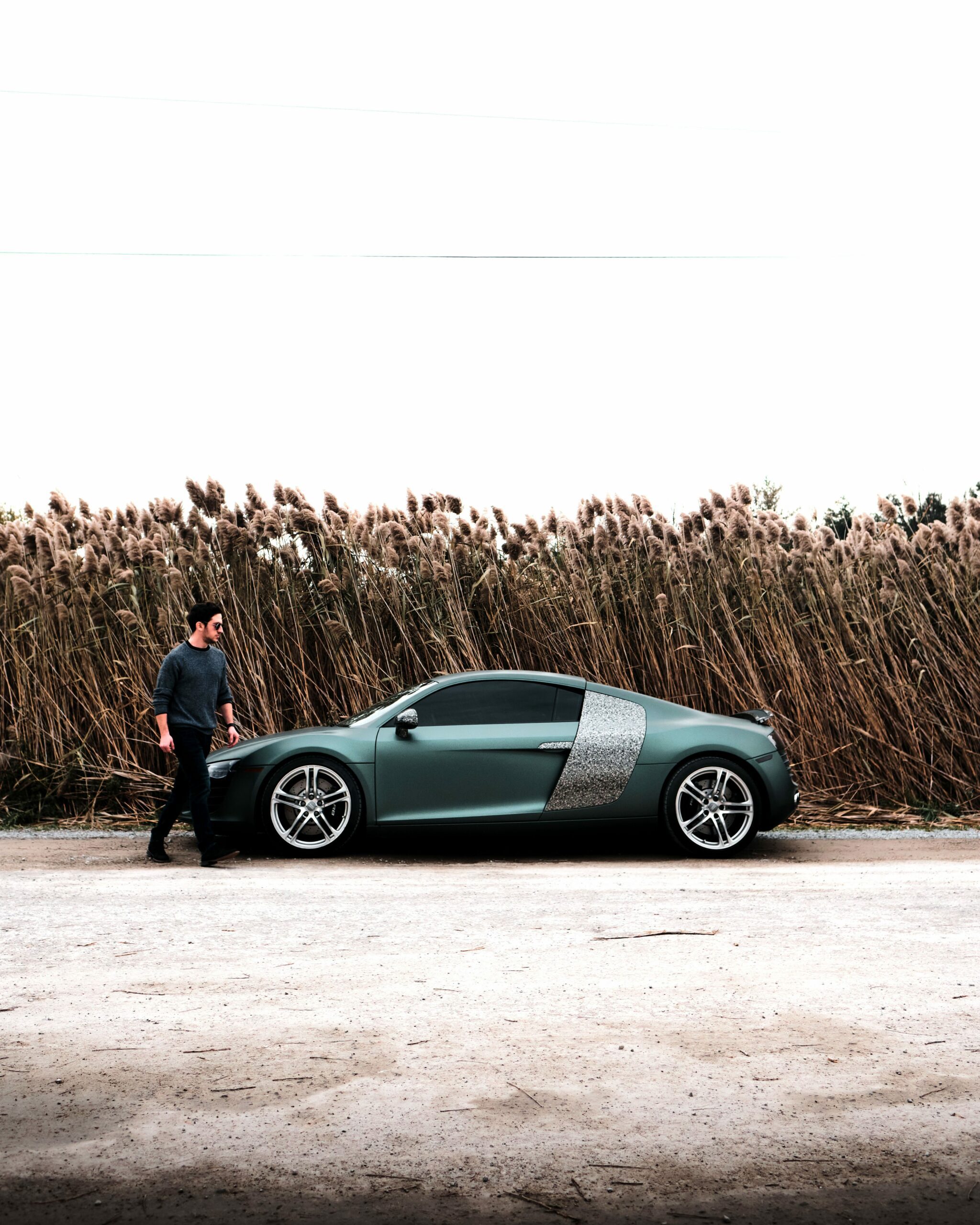 Audi R8 Matte Pine Green Met
This Audi R8 held a special significance, as it was passed down from the grandfather to the grandson.
Preserving the vehicle for future generations was of utmost importance, leading to a meticulous protection plan. To make it stand out even further, a metallic green and special forged carbon wrap were applied, creating a truly one-of-a-kind ride.
READY TO REINVENT YOUR RIDE?