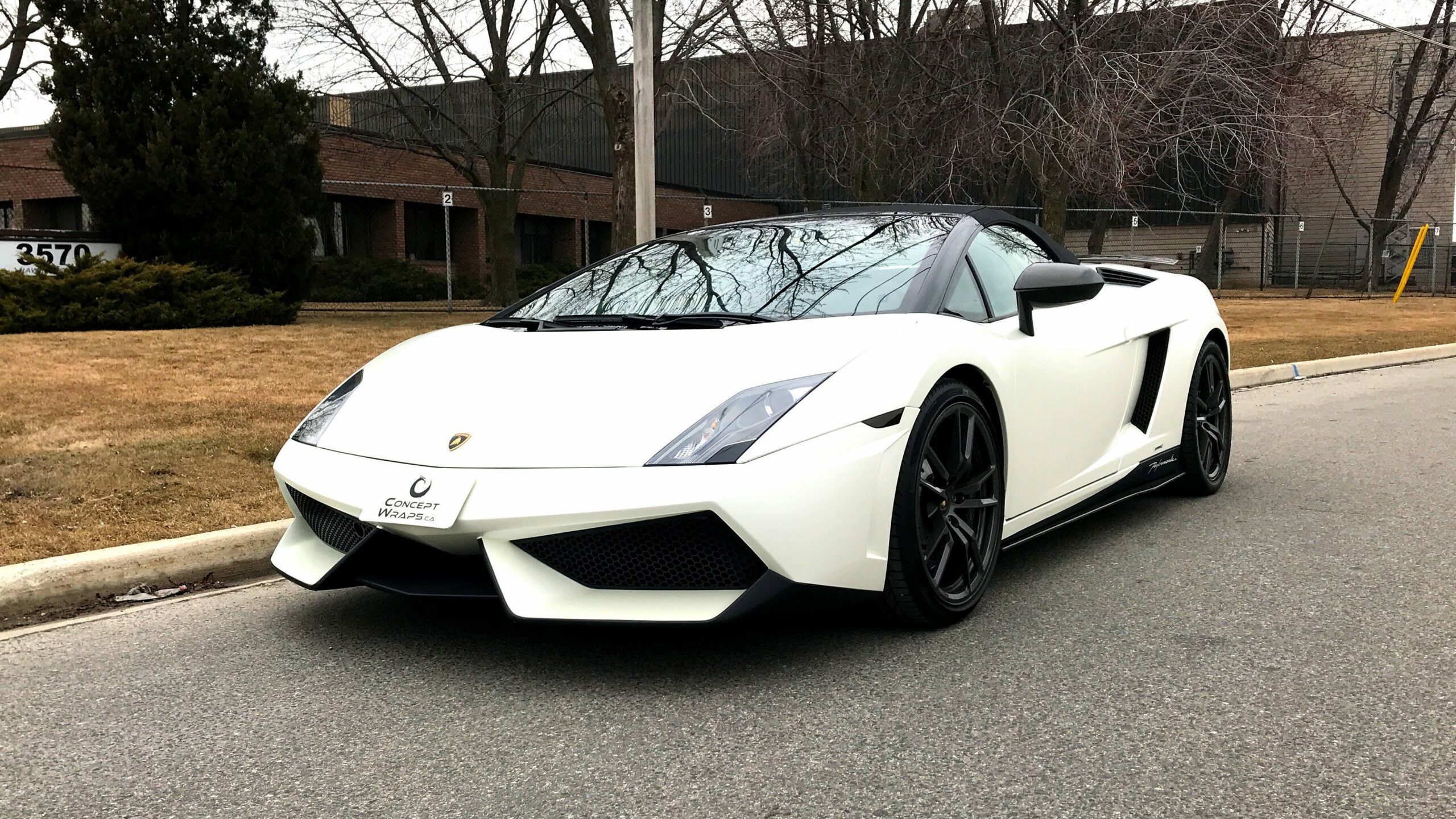 Lamborghini Gallardo Satin Pearl White
Converting a lime green Gallardo to a pearl white finish is both labour-intensive and a luxurious transformation.
The process involved meticulous attention to detail, making it a challenging job. Nevertheless, it was an enjoyable project to undertake. Certain parts of the car required extra time to complete due to the intricate nature of the work involved.
Despite the challenges, the end result was undoubtedly worth it, resulting in a stunning and elegant pearl white finish.
READY TO REINVENT YOUR RIDE?