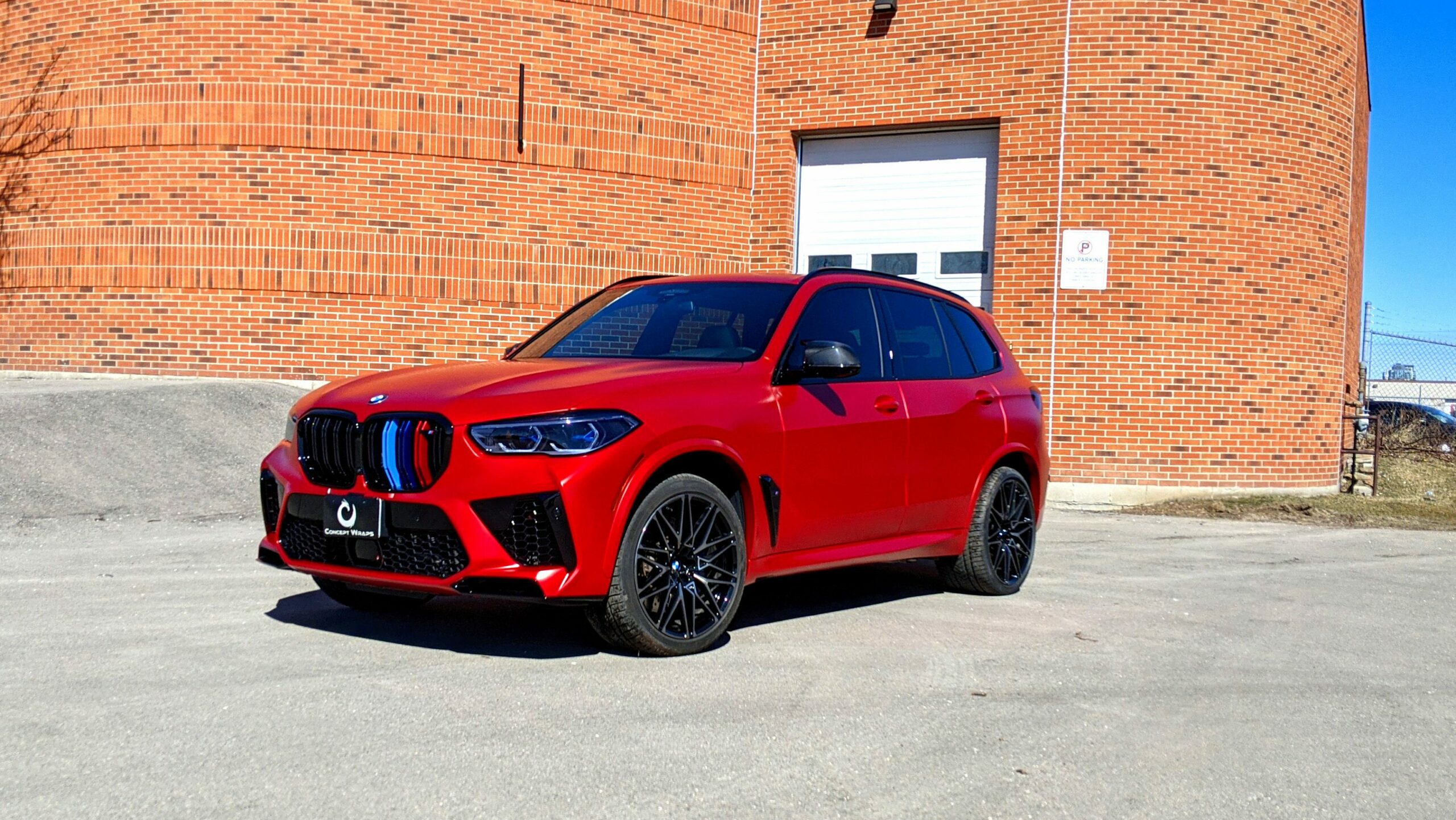 BMW X5 Satin Crimson Chrome
The X5 project was quite a feat as the car was both complex and large, but Monica and I were up for the challenge.
We decided to go with the stunning crimson chrome colour, which is one of our personal favourites due to its beautiful glare that complemented the car perfectly.
To add to our excitement, our new working chairs happened to be red and matched our shop's colour scheme, resulting in a cohesive and visually appealing workspace. Our passion for what we do often makes us feel like kids in a candy store, getting excited over even the smallest details.
READY TO REINVENT YOUR RIDE?