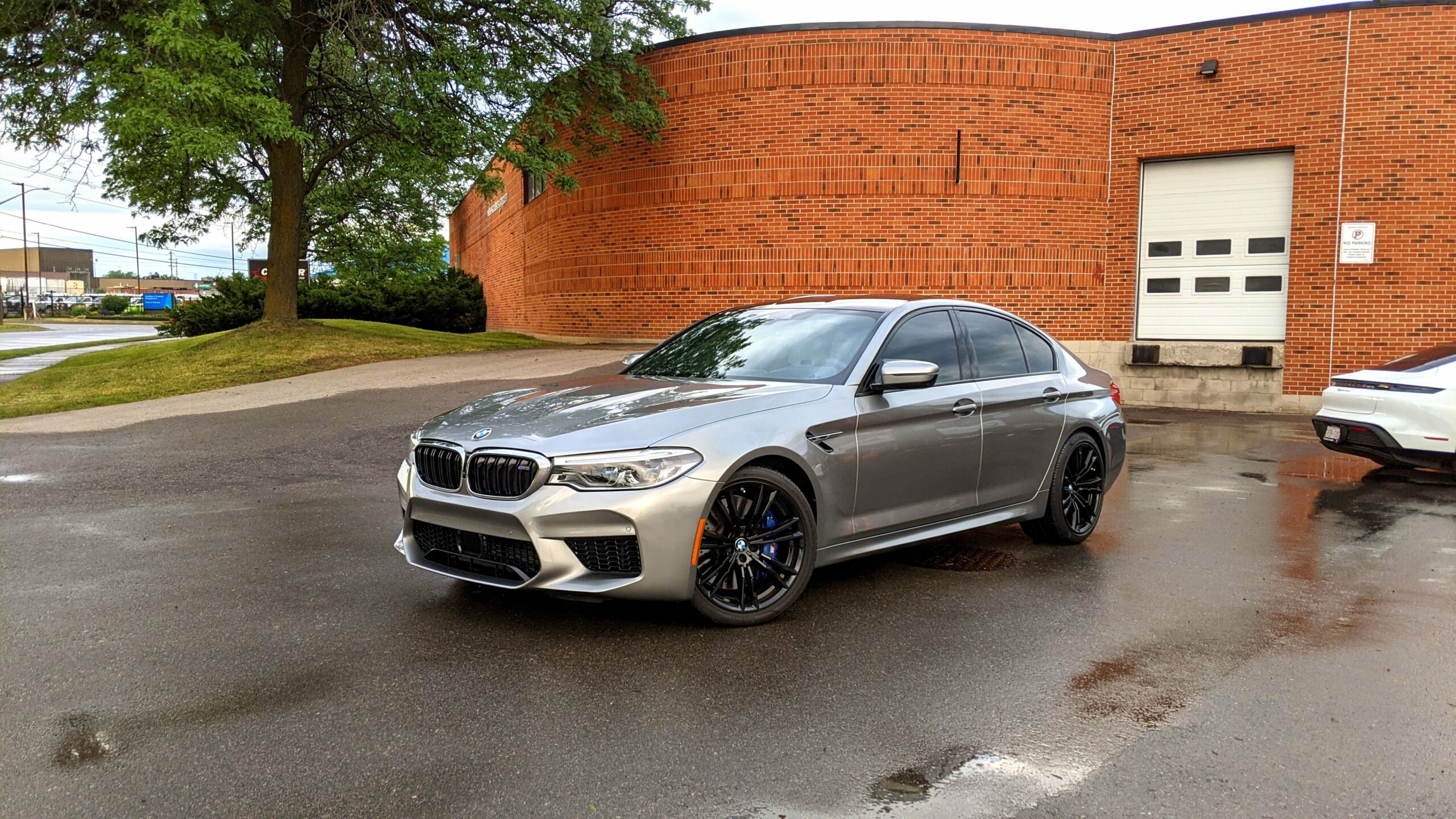 A repeat customer approached us to protect his new car with paint protection film (PPF). Having wrapped his Benz SL in the past, he knew the quality of our work and requested a superior PPF with a bulk technique for maximum coverage.
Luckily, bulk application is our preferred method, so we were thrilled to work on this impressive vehicle.
READY TO REINVENT YOUR RIDE?