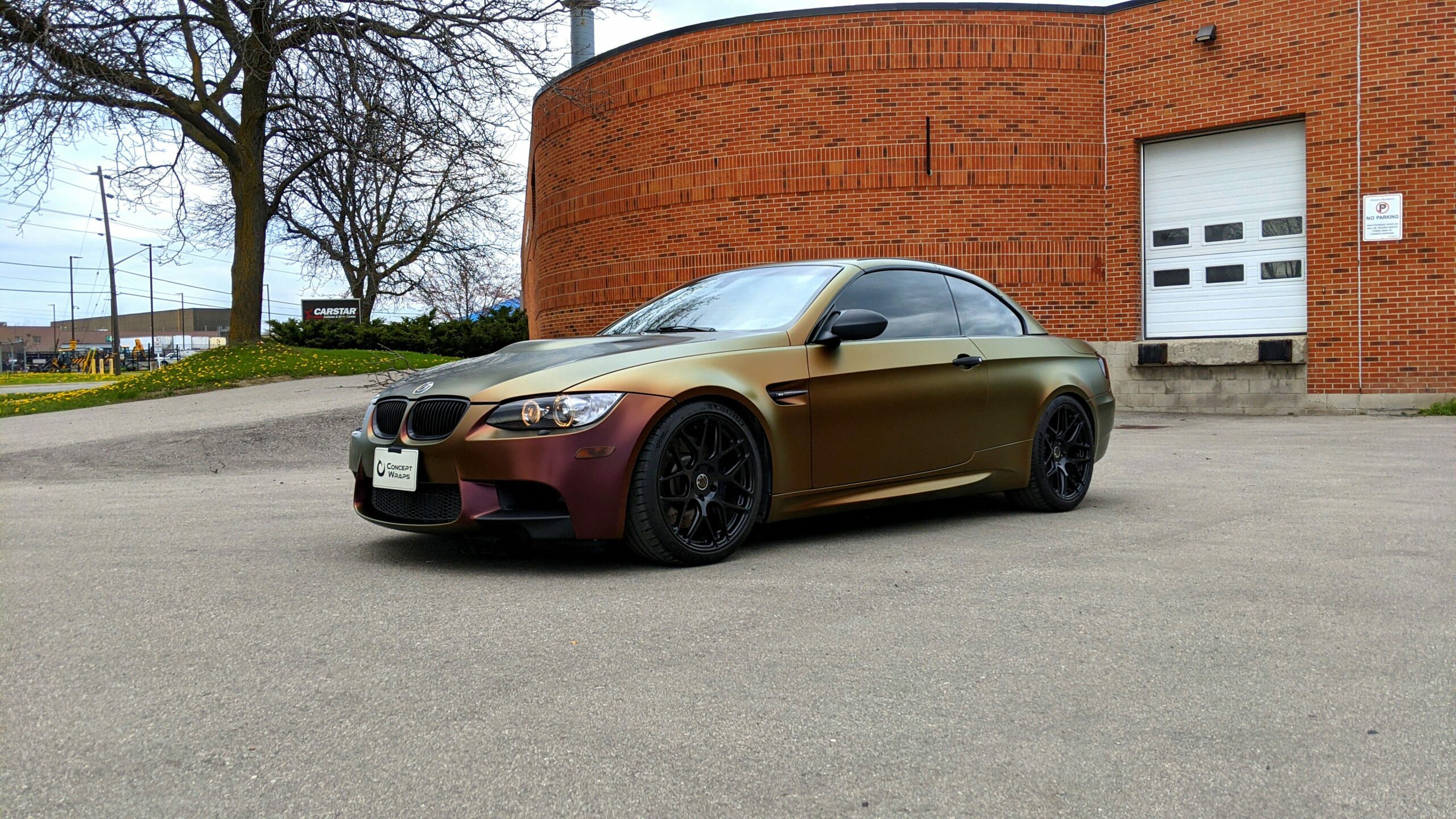 A couple who had been our clients for a long time came back to us to get their wife's car wrapped for the first time.
They were a delightful couple, and I knew that they loved BMWs, travelling, and good food. We followed each other on social media, and their posts always made me hungry and thirsty!
They were searching for a satin finish with a colour that would complement the car while also being distinctive, and we managed to achieve just that.
READY TO REINVENT YOUR RIDE?