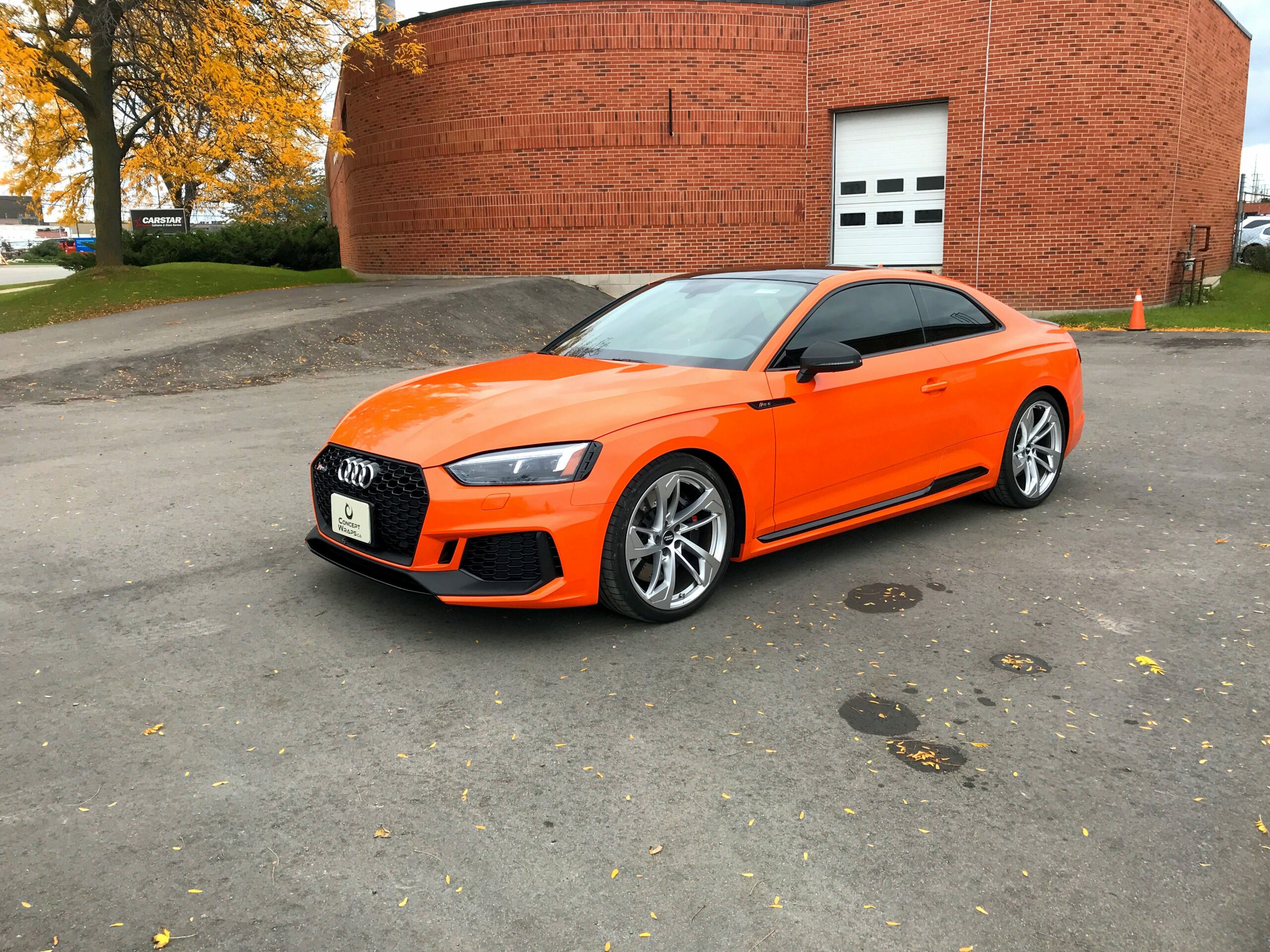 The first car we customized for this client was a truly special experience, and it's one that has led to a long-lasting relationship.
When he first came to us, he had just moved from Vancouver and was looking for a reliable and trustworthy company to customize his new car. We worked closely with him to bring his vision to life, and the end result was a beautiful and personalized ride.
Since then, he has returned to us multiple times for additional customization work, and we couldn't be more grateful for his continued loyalty and trust in our team. We pride ourselves on creating long-lasting relationships with our clients, and this project is a prime example of how that commitment can lead to great things.
READY TO REINVENT YOUR RIDE?