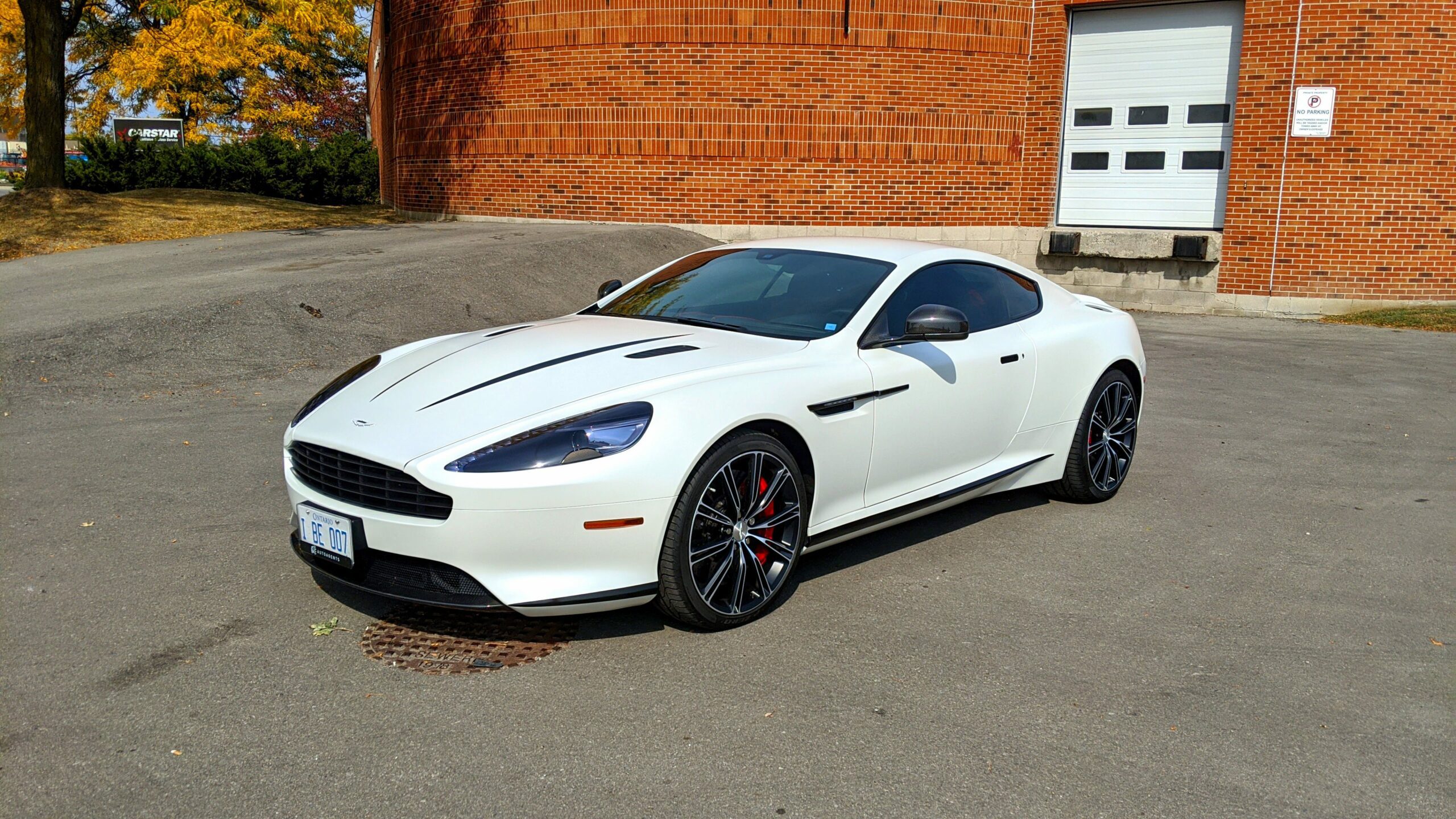 Aston Martin DB9 Satin White
For our returning client, we took his vehicle version 2.0 to the next level with a classic satin pearl white wrap.
This sophisticated finish gives the car a smooth and velvety luxurious appearance that is sure to turn heads.
We always aim to deliver exceptional results for our clients, and we're thrilled to have had the opportunity to work on his ride once again.
READY TO REINVENT YOUR RIDE?