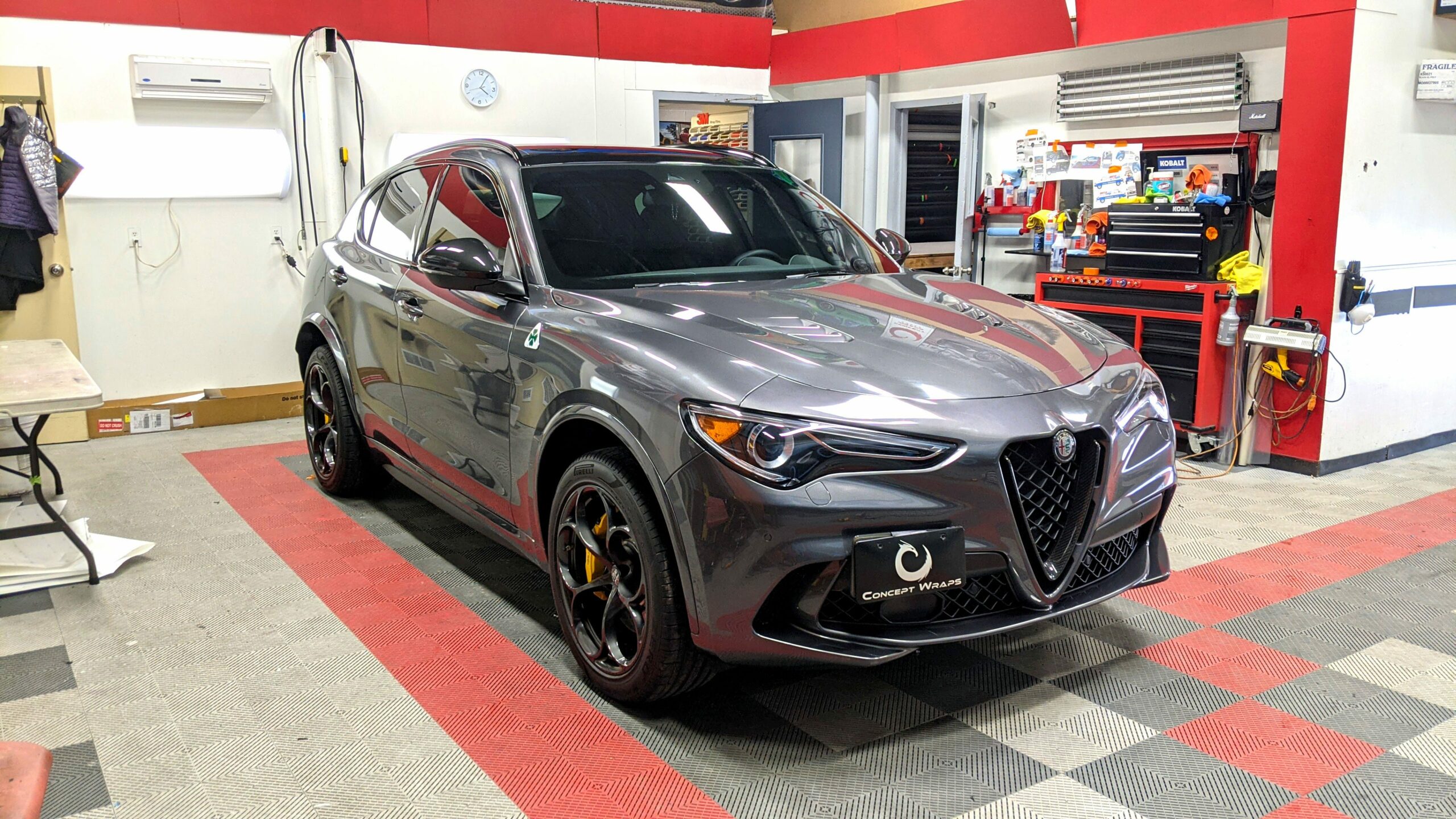 Our new client came in with high expectations and made it clear that he was very particular about his vehicles. He was looking for a top-quality paint protection film (PPF), and that only added to our motivation.
When he came to pick up the car, he inspected it from top to bottom, and we could tell he wasn't kidding about his expectations. His satisfaction with our work was evident when he sent a few referrals our way.
We even worked on another one of his vehicles, which was yet another testament to our ability to deliver what was requested and expected.
READY TO REINVENT YOUR RIDE?