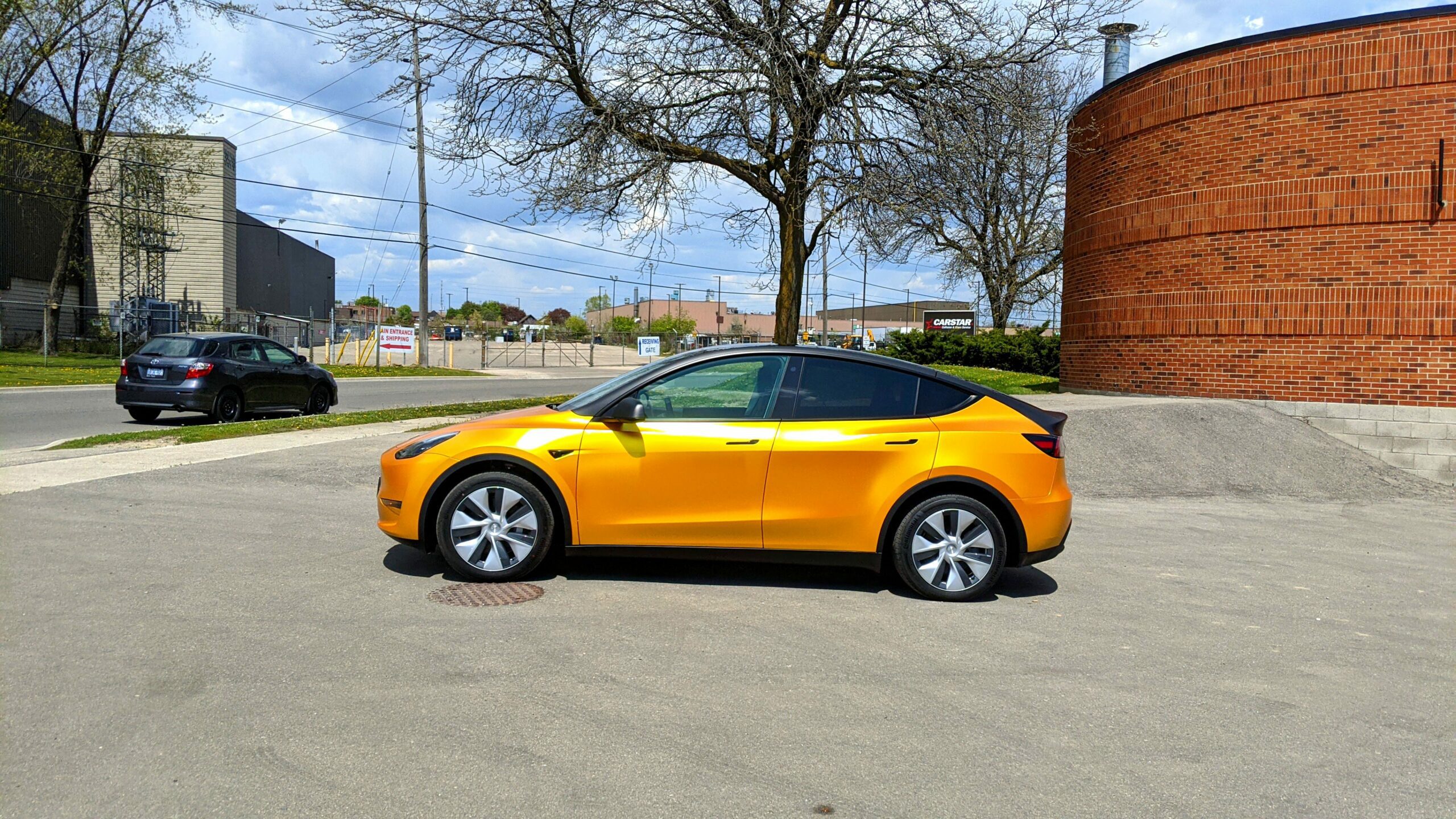 Tesla Model Y Energetic Yellow
This custom wrap was created for a lovely lady who came to meet with us and chose one of my favourite colours – a stunning and sexy yellow.
Later, she shared with us that the wrap made her extremely happy and that she was always receiving compliments on it. It's amazing how such a simple thing as a car wrap can have such a powerful impact on someone's mood and overall well-being.
READY TO REINVENT YOUR RIDE?