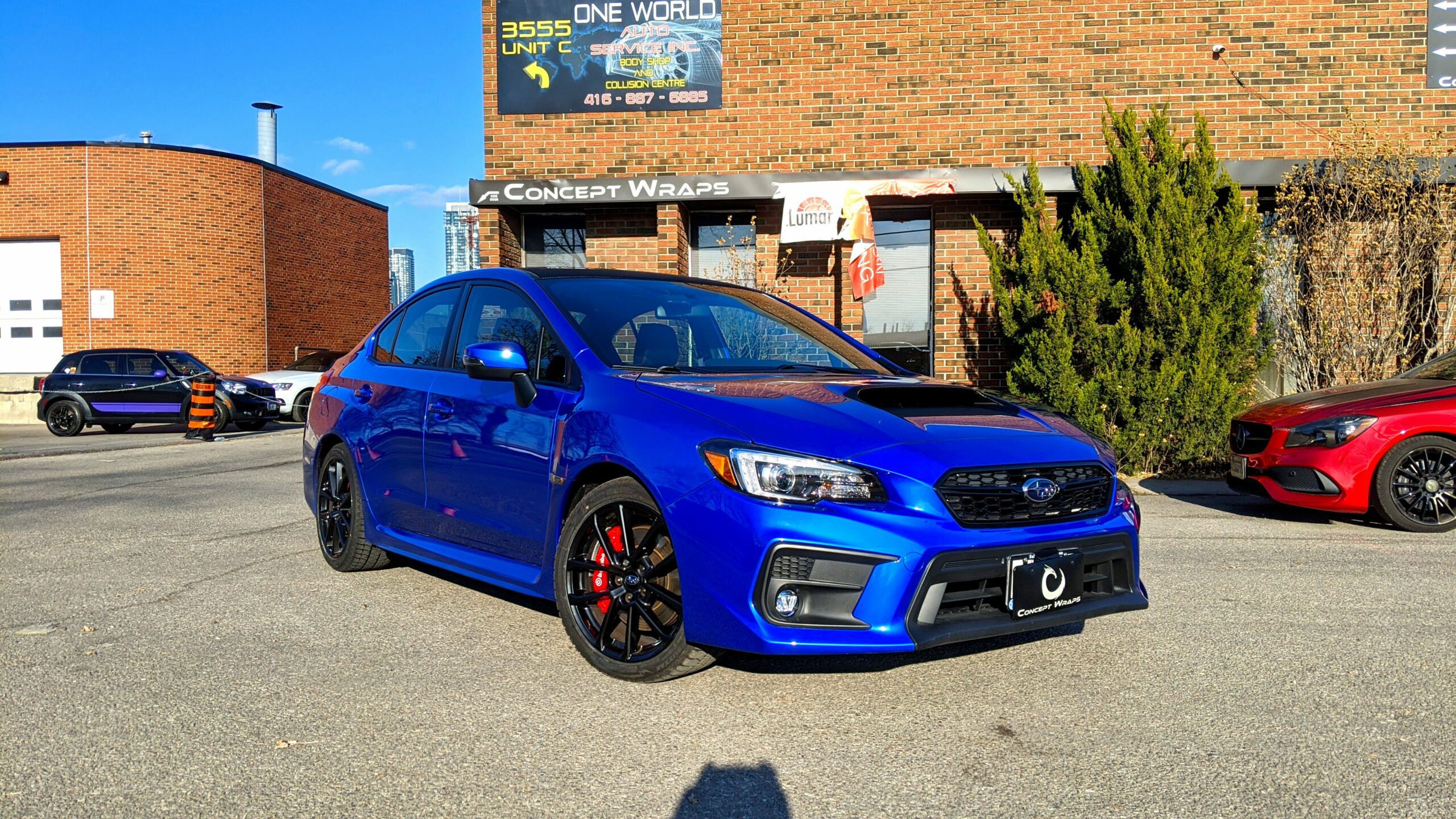 Our returning client brought us a new car that he had just purchased, and the primary goal was to provide it with the ultimate protection.
We worked closely with the client to understand his needs, and we ultimately ended up doing a full front protection and full body ceramic coating.
This gorgeous blue paint was transformed into a durable and protected surface that is now able to withstand the rigours of daily driving.
We are thrilled to have been able to provide our client with the protection his car deserves and to have delivered a finished product that exceeded his expectations.
READY TO REINVENT YOUR RIDE?